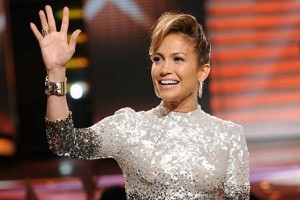 Singer-actress Jennifer Lopez is heading back to TV to guest star in the final season of US comedy "Parks And Recreation".
The 45-year-old, who was last seen on TV in 2010 when she made a guest appearance on "How I Met Your Mother", is all set to play a nanny employed by Amy Poehler and Adam Scott's characters in the show, according to TvLine.com, reports contactmusic.com.
The final season of "Parks and Recreation" is slated to premiere in the US in January 2015.
Jon Hamm, Megan Mullaly and Rachel Dratch will also be among the guest stars appearing on the show's seventh and final season.