Malayalam movie releases 7 November 2014 are Varsham, Oru Korean Padam and Iyobinte Pustakam.
Varsham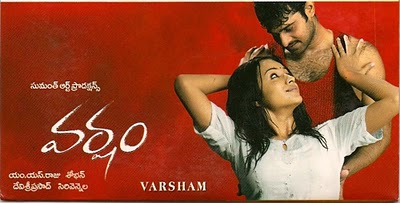 Directed by: Ranjith Sankar
Produced by Mammootty, Ranjith Sankar
Cast: Mammootty, Asha Sarath, Mamta Mohandas, Govind Padmasoorya, T. G. Ravi
Synopsis
The movie begins with lead character Venu played by Mammootty returning from the Gulf and beginning Anand Finance, a finance company in Kerala. His company is successful because of his honest methods. This, in turn causes owners of rival financial companies to become his enemies. Watch the film to find out the impact of this on Venu and his family.
[youtube id="d49qsBKCZ8w" align="center" mode="normal" maxwidth="700″]
Oru Korean Padam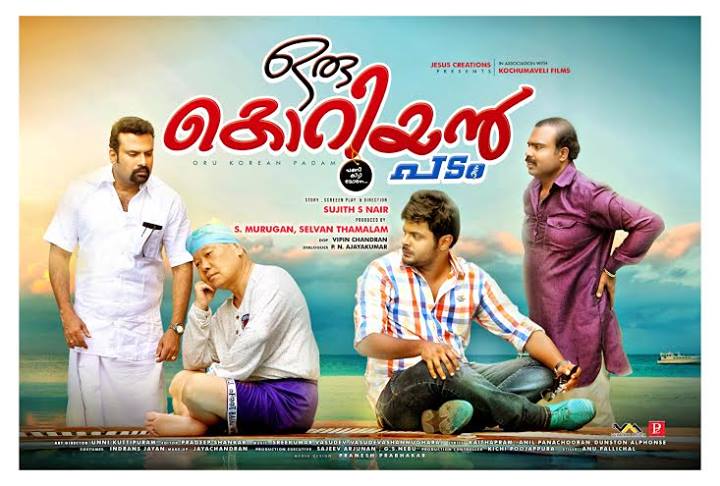 Directed by: Sujith S Nair
Produced by: Sujith S Nair
Cast: Juwang-ju,Mithra Kurian,Suraj Venjaramood
Synopsis:
Kishore is an aspiring film maker whose ambition it is to get his film out there. He keeps writing new scripts, which keep getting rejected by producers. One day, frustrated by the continuous rejections, he copies the exact script of an already released Korean film and hands it to the producers. The producers this time accept the script and Kishore's movie becomes a hit in Kerala.
Meanwhile, the original Korean director JUWANG-JU has got wind of Kishore's doings and comes to Kerala to take legal action against him.
[youtube id="9M9xqYuP6GA" align="center" mode="normal" maxwidth="700″]
Iyobinte Pusthakam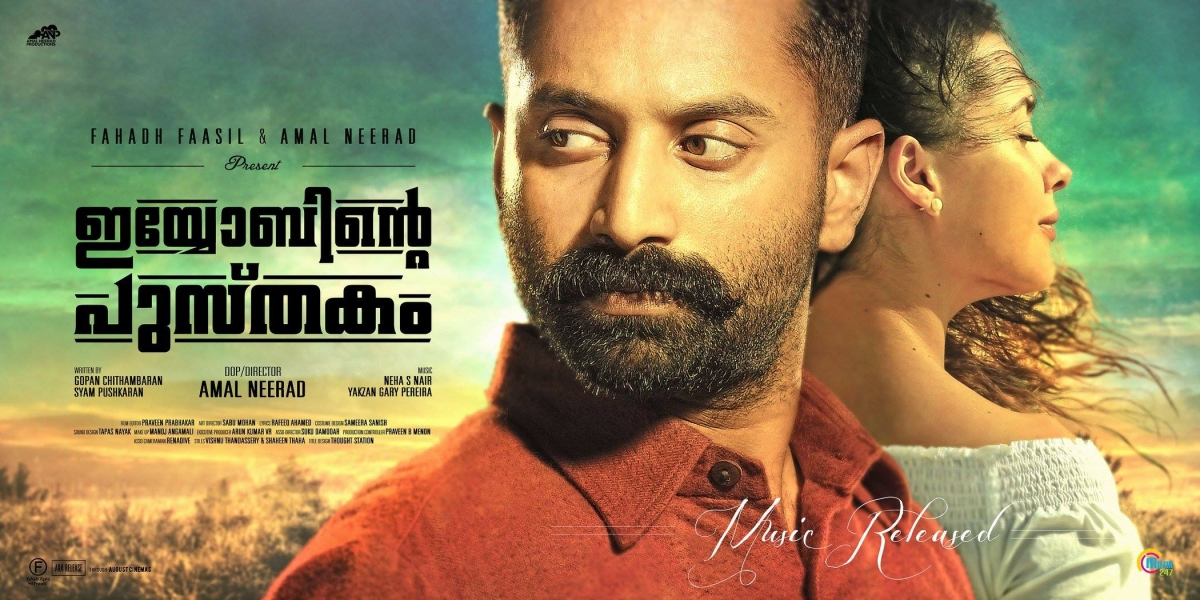 Directed by: Amal Neerad
Produced by Amal Neerad, Fahadh Faasil:
Cast: Fahadh Faasil, Isha Sharvani, Lal, Jayasurya, Padmapriya, Reenu Mathews
Synopsis:
The film follows the story of a man who faces several problems; both in life as well as family-related. He deals with these troubles by hiding them and trying, though unsuccessfully, to overcome them. The real twist in the tale begins when a miracle occurs and changes everything. Watch to see what happens to this man.
[youtube id="IbD5Baz0kOI" align="center" mode="normal" maxwidth="700″]