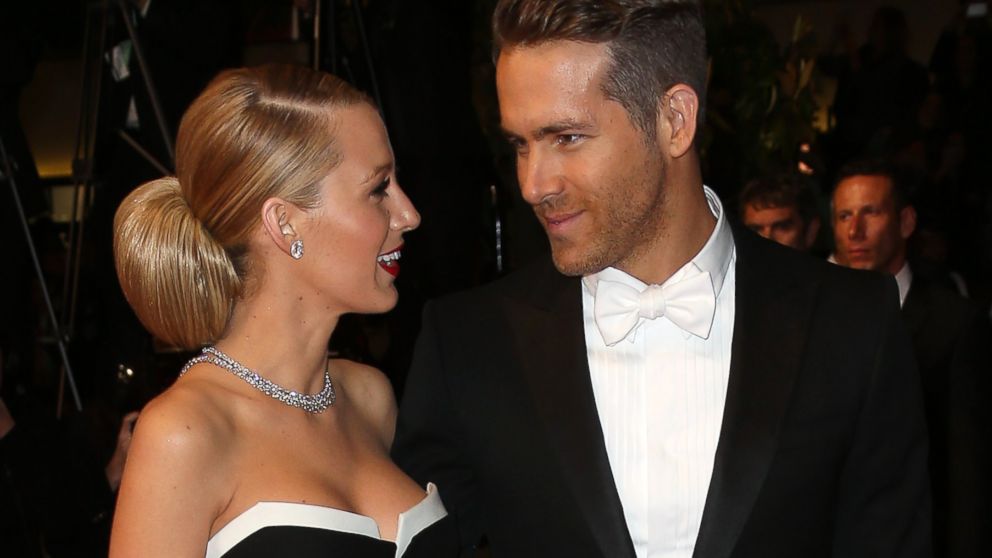 Actor Ryan Reynolds, who is awaiting the birth of a baby from wife Blake Lively, says he is "good" at changing diapers.

The 38-year-old and Lively are expecting their first child together and the actor is looking forward to being a hands-on dad. He is even concerned about the messier aspects of fatherhood, reportsfemalefirst.co.uk.

"I don't have a weak stomach. I'm good with diapers and diarrhoea and all that kind of stuff because I have lots of nieces and nephews, so I've done it all before," he said.

Though the couple don't know whether they are expecting a boy or a girl, Reynolds is looking forward to having a little friend to hang out with.

"I'm just excited about having a buddy. We don't know if it's a boy or a girl yet, but whatever it is, you have this tether to reality that never goes away," he added.