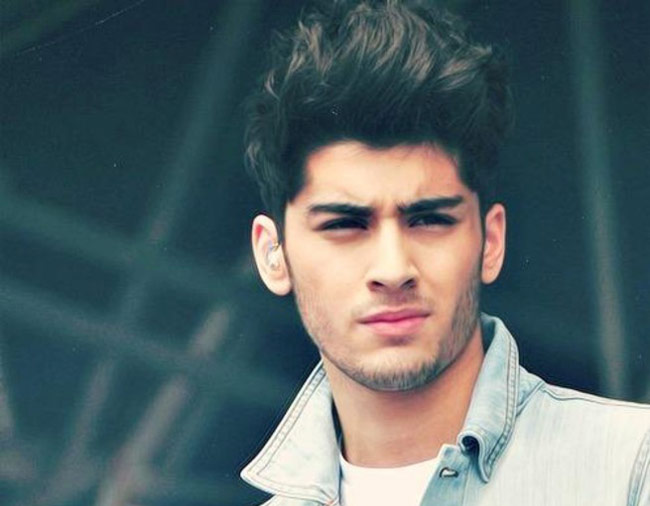 English pop band One Direction's member Zayn Malik is reportedly ready to give up his glamorous lifestyle for a quieter life with his fiancee Perrie Edwards.

The 21-year-old is said to be tired of being famous and wants a more relaxed and peaceful lifestyle, reports femalefirst.co.uk.

"Zayn is fed up with the whole fame thing. He loves singing and his fans but he just wants a quiet life now," a source told Sunday People newspaper.

The singer is also thought to be considering the departure in order to spend more time with Edwards, as he wants to settle down with the singer who he proposed to in August 2013.

"He has become increasingly disappointed with the little amount of time he can spend with Perrie. Unfortunately she is in a band too, they have so little time together. Zayn appreciates how lucky he is, but life is about family for him and he is seeing too little of his loved ones," the source added.