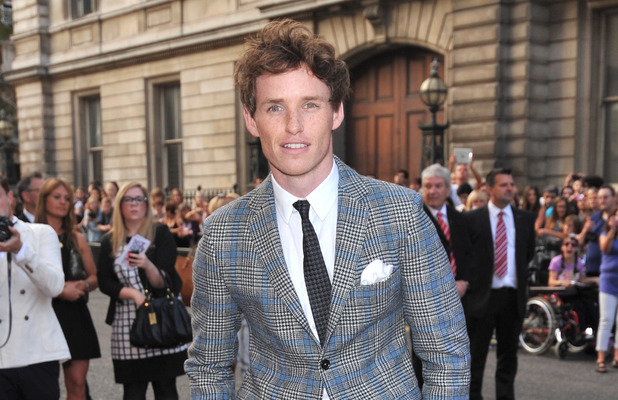 Actor Eddie Redmayne says he had a "catastrophic" audition for "Star Wars: Episode VII – The Force Awakens".

The 32-year-old actor admitted to having a particularly bad audition for an unnamed role in the eighth instalment of the science-fiction saga, which resulted in "crushing" his "childhood dream", reportscontactmusic.com.

"My 'Star Wars' audition was pretty catastrophically bad. There's this wonderful casting director called Nina Gold, who I absolutely love. I went in and did this scene, and after seven times of trying to play … (Gold) was like, 'Got anything else, Eddie?' I said, 'OK, that's a childhood dream crushed'," Redmayne said in a recent interview with Happy Sad Confused podcast.

Redmayne then talked about how he also ruined an audition for the "The Hobbit" as he tried to win the role of Bilbo Baggins, which eventually went to Martin Freeman. 

"I did a very awful audition for 'The Hobbit' too, trying to do my Bilbo Baggins impression," he said.