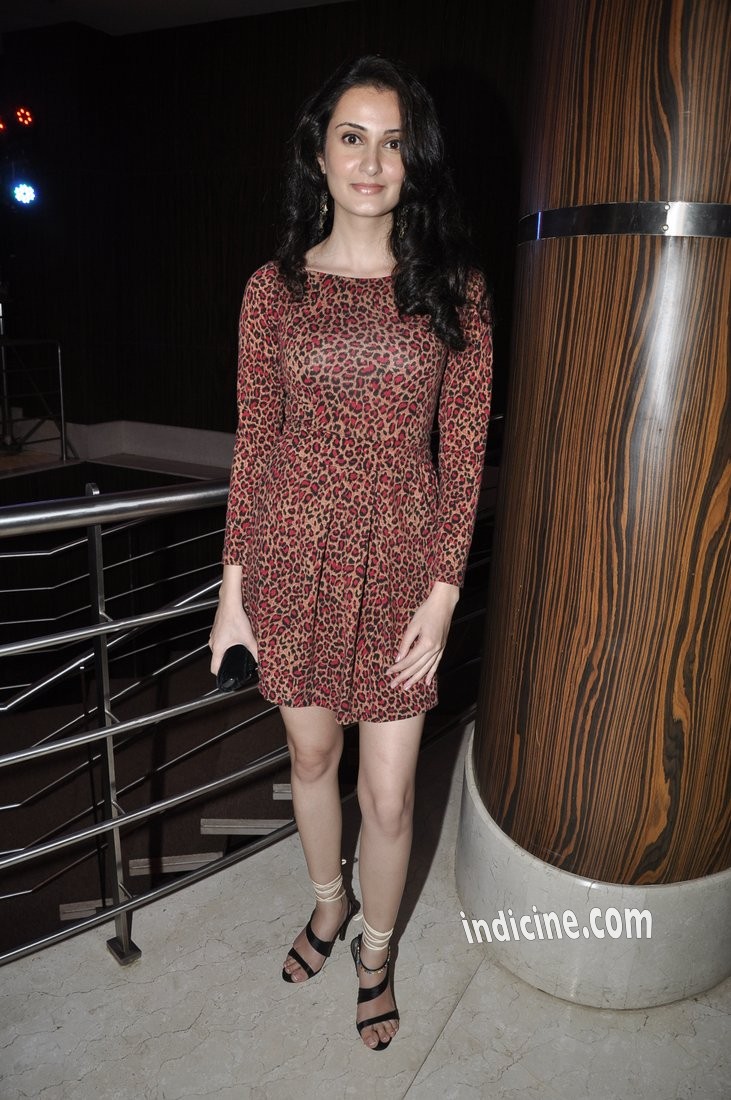 Actress Vaishali Desai, grand-niece of late filmmaker Manmohan Desai, will be seen playing a journalist in "Meet The Patels". She says doing a comedy movie will be fresh experience.

"I am doing comedy for the first time, so it's a bit new for me. I will play a journalist in the film and I have been observing how they (journalists) take interviews. An actor is supposed to observe, so yes, I am meeting a lot of journalists and I hope I do justice to this role," Vaishali told IANS.

"Meet The Patels" is helmed by "Mickey Virus" director Saurabh Varma. The film is based in Mumbai and is about two Gujarati boys Tom Patel and Jerry Patel, who know how to live life to the fullest and would do anything except hard work.

The actress is a Gujarati herself, and she's also playing a Gujarati character.

But she says, "I have been taking a bit of diction classes. I am Gujarati myself, but (at home) we speak English. So it's going to be different."

Vaishali, like many, admits "comedy is difficult". But her woes are being taken care of via a workshop involving the film's actors.

Vaishali made her debut in Bollywood with "Kal Kissne Dekha", and her hopes are high from "Meet The Patels".

"It's a clean comedy and everybody can sit together to watch the film. It's a normal commercial film, but the comedy is different. I'ts not crazy but you will laugh in every scene."

Produced by Krian Media, "Meet The Patels" also features Shiv Pandit, Shazahn Padamsee and Ketan Singh.