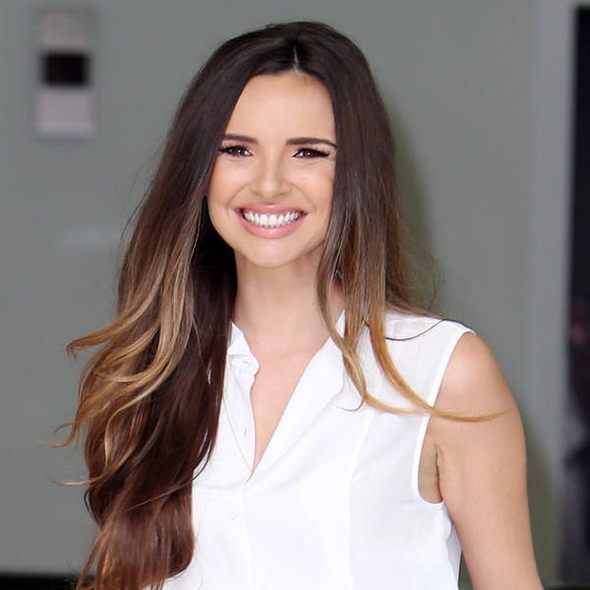 Irish singer Nadine Coyle says she is psychic.

The singer says that she has had visions and also has the gift to peer into the future and to see what will happen in her life and the lives of her friends and family.

"I am psychic. I had a vision when I was nine about being in a dressing room and getting angry at a person banging on the door. Some years later, on a tour, it happened," dailymirror.co.uk quoted her as saying.

The 29-year-old, who released her debut solo album, "Insatiable", in 2010 , talked about another example of a situation when she used her sixth sense to warn a pal about subsequent events.

"Another time, I had told a friend I'd had a vision and that something was going to happen to him. He called me two days later, and it had happened exactly how I had seen it," said Coyle.