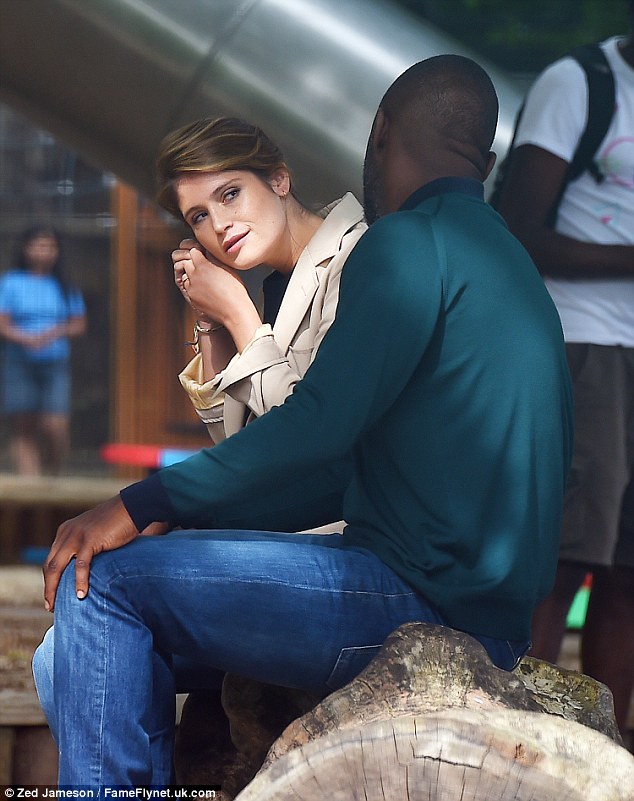 Actress Gemma Arterton's friendship with Idris Elba made it tough for her to play a married couple raising children in "A Hundred Streets". She found the experience "weird".

Though Arterton is 28 and Elba is 42, they share a warm friendship.

"Idris and I are good mates. So it was weird to play husband and wife, especially when he'd play husband and wife, especially when he'd point to the young actors playing our children and say, 'That's what our kids would look like, Gem'," Arterton told Glamour magazine, reports contactmusic.com. 

The "Prince of Persia: The Sands of Time" actress has set up a production company with her friend. She hopes to create more opportunities for women through the new venture.

"Not just in films — but in TV and theatre too. And we want to work with female writers, directors, camera operators — there are just so few. It's early days, but watch this space," she said.