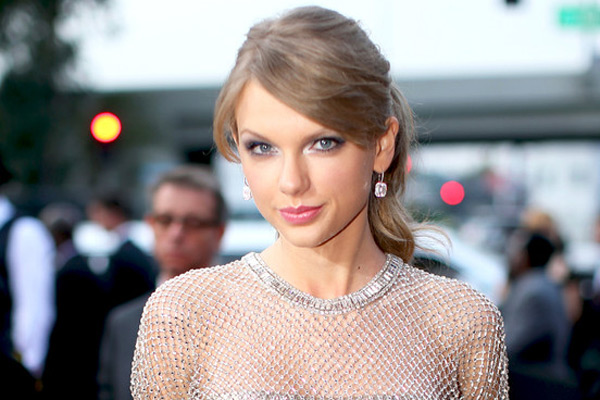 Singer Taylor Swift finds fellow celebrities Lorde and Lena Dunham the "most important" people in her life at the moment.

The 24-year-old has praised her friends — singer Lorde (real name Ella Yelich-O'Connor) and actress Lena Dunham, reports contactmusic.com.

"They are the most important things to me right now. Ella and Lena both represent the type of woman I want to be. Ella and I might be in the same job but we don't see each other as anything but two female friends," HELLO! Magazine quoted Swift as saying.

"The type of girls I hang out with are strong and know their own mind. But we don't see each other that often as we work so hard. But when we get together it's worth the wait," she added.

Even the "Shake it off" singer recently felt touched by her friend singer Selena Gomez performance at the 2014 American Music Awards.