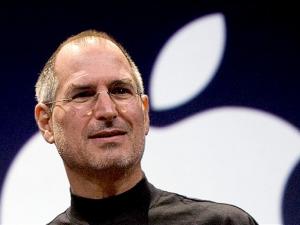 Universal Pictures has taken over the biopic on Apple co-founder Steve Jobs after Sony Pictures opted out.

The news was confirmed by a studio spokesperson, reports hollywoodreporter.com.

According to sources, the project has been acquired for more than $30 million.

Filmmaker Danny Boyle is to direct the biopic, the script of which is written by Aaron Sorkin. The Michael Fassbender-starer is co-produced by Scott Rudin, Mark Gordon and Guymon Casady.

The project, which had been in development at Sony for the past two years, is based on Walter Isaacson's biography "Steve Jobs", which was released in 2011.