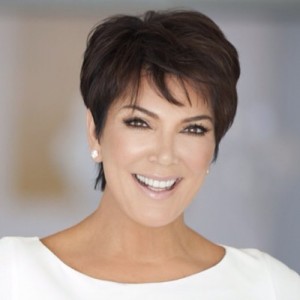 Socialite Kris Jenner has been slammed for promoting her daughter Kendall's racy Christmas pictures.
The 59-year-old, who regularly promotes her daughters' careers, posted a raunchy photograph from Kendall's Love magazine photoshoot on Instagram.
The picture featured the 19-year-old wearing racy black underwear and wrapping herself around Santa Claus. Kris captioned the image: "Oh hello gorgeous!!"
However, Instagram users were immediately outraged and blasted her for the disturbing post, reportsmirror.co.uk.
One user wrote: "How can her mom be okay with that?"
Another wrote: "You sure love PIMPING out your daughters."
An outraged user commented: "Seriously disturbing to see that you posted a pic of her like this, and then captioned it 'hello gorgeous'."