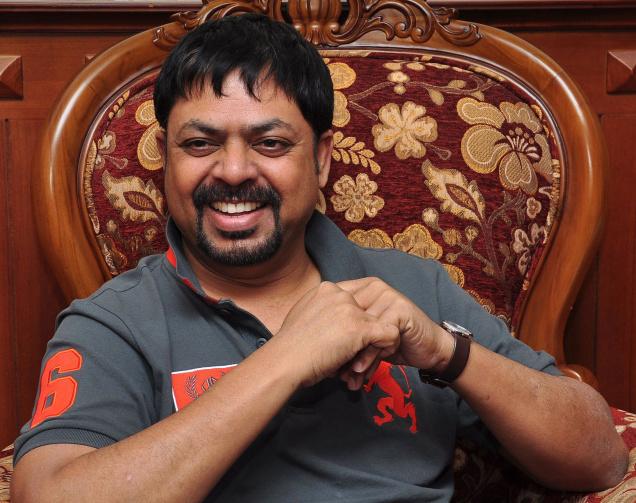 A single track from composer-turned-director James Vasanthan's upcoming Tamil musical "Vaanavil Vaazhkai" will be unveiled here Friday at choreographer John Britto's Chennai Dance Championship 2014.

As many as 16 teams from schools, colleges and the corporate world will perform at the grand finale of the event.

"It is indeed exciting to launch this single from my maiden directorial venture among the best of dancing talents because this particular number is a club track. The genre of this track will perfectly match this event," Vasanthan said in a statement.

"I'm confident that this single will be an ideal curtain raiser to the audio launch of my film, which is scheduled for (release at) a later date," he said.

A story about rivalry students taking part in cultural events at various colleges. The film mostly features newcomers, mostly college students.

Vasanthan has also composed music for the film, which features 19 songs, encompassing myriad genres.