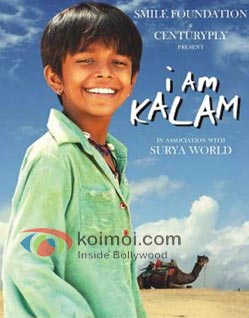 Debut director Robert Raj says the unusual screenplay of upcoming Tamil suspense thriller "Kalam", which is set against the backdrop of a house, will be one of its highlights.

"The unusual pattern of the screenplay will be one of the highlights audiences can look forward to in the film," Raj said in a statement.

"The whole crew worked day and night to complete the film in a short span of time with competitive quality. The film was mainly shot in and around Chennai, and will definitely be a different experience for audiences," he said.

Robert added that the script has been penned by Subish K. Chandran keeping in mind the audiences' point of view.

N.L. Shrinivasan and Lakshmi Priyaa Chandramouli play the lead in the film.