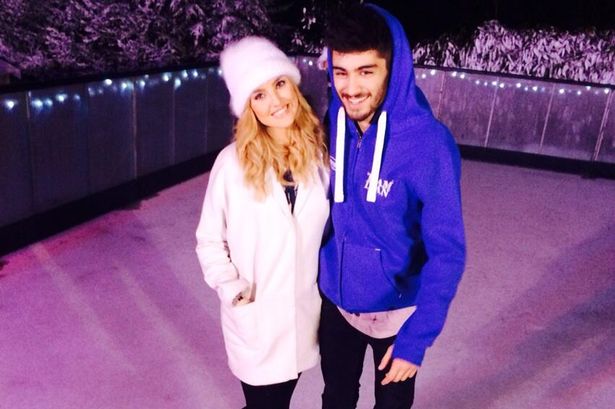 One Direction band member Zayn Malik is said to have postponed his wedding to Perrie Edwards due to their work commitments.

The One Direction heartthrob was due to marry his Little Mix star fiancee next year, but the pair are now said to have put their plans on hold because of their hectic schedules.

"There's been all this talk of a wedding, Perrie wanted a big Disney-themed day but the reality is they've had to put it back. There isn't time to plan a day that will be perfect for the two of them,"mirror.co.uk quoted a source as saying. 

Malik, 21, and his bandmates Louis Tomlinson, Liam Payne, Harry Styles and Niall Horan, recently announced the dates of their On The Road Again tour in Britain, leaving them booked up until late 2015.

"They're both so busy, they have decided they will have to have a long engagement. Who knows when the wedding will be now, but there are no plans at the moment.

"Zayn and Perrie are trying to spend as much time together as possible because their commitments clash so much. When they are both away from home working, finding time together can be difficult," the source added.