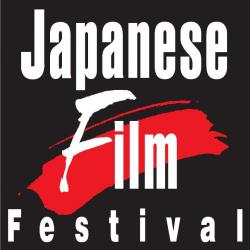 The first edition of three-day Japan Film Festival India (JFFI) 2014 is all set to start here from Dec 12. It will showcase 10 Japanese films along with a variety of cultural activities and programmes.
Contributing to build up an ever-lasting relationship between India and Japan through art and culture, the endeavour by K. House Inc., the restaurant giant of Japan with a growing market presence in India, has been supported by the government of Japan.
Takeshi Kogahara, chairman of K. House Inc., said in a statement: "India and Japan share close resemblance in terms of rich culture, food, clothing, art or social practices. Cinema depicts all dimensions of a nation's culture and to enhance the bonding between these two prolific nations, we have conceptualised the Japan Film Festival India."
"The festival is an effort to share Japanese art and culture with Asia's most youthful nation, India, and reach out to the masses, inviting them all for exploring business opportunities and tourism. Through our endeavour of JFFI, we would like to open up opportunities for greater film exchange and co-production opportunities between India and Japan," added Kogahara.
Bollywood filmmaker Mahesh Bhatt, who also attended the fest's announcement event here Tuesday, believes that cinema is the glue that "binds diverse cultures together".
"The Japanese Film Festival will open up a new chapter in the Indo-Japanese story," added Bhatt, who has given break to many Pakistani musicians like Atif Aslam and Mustafa Zahid in Bollywood.
Japanese movies like "Always Sunset on 3rd Street" and "Tiger Bunny" will be screened at the fest.