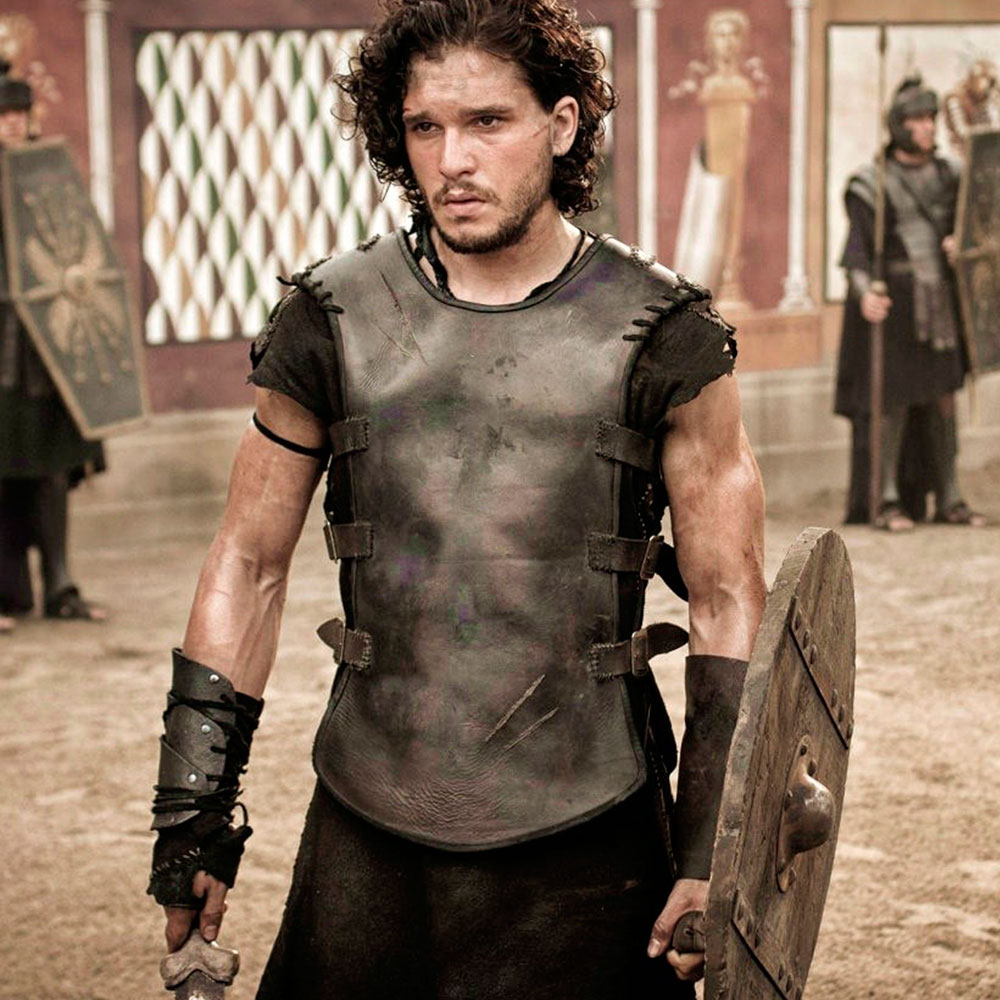 Actor Kit Harington says playing Jon Snow in the "Game of Thrones" could be a "curse of thrones" as he would have to talk about it all his life.

" 'Game Of Thrones' is my life, it's my day job, I love it. But honestly, if there is a curse of thrones, it's a lifetime of having to talk about it," the actor was quoted as saying.

Harington got the part as Jon Snow not long after he left drama school and he says that he would be a foolish man if he were to wish away the opportunity, reports femalefirst.co.uk.

"It would be foolish to say 'I wish I'd gone through a period of longing'. Because any actor going through a period of longing themselves would tear my f***ing face off," he said.

The 27-year-old is not allowed to cut his curly hair while filming and it gets him noticed more than any other cast member. 

"I'm more recognisable in public than much better-known actors. So many people watch, and I go around looking like my character," Harington said.

"Game of Thrones" has opened other opportunities for Harington, in such as, "Pompeii", "Testament of Youth" and "Seventh Son", but he hasn't been completely satisfied with all his work.

"I won't name names and I won't name films but I've sat through private screenings, nearly in tears. Hating it. Thinking; this is the end, everything's over," he told Britain's GQ magazine.