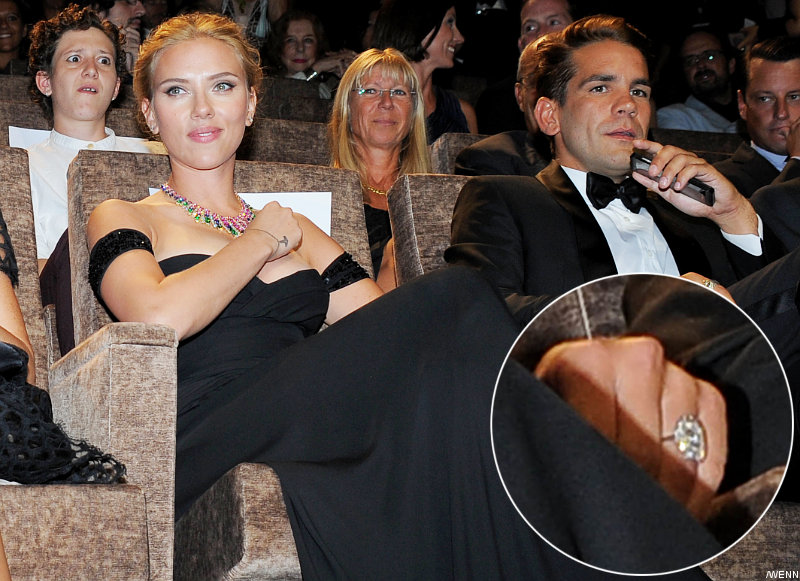 Actress Scarlett Johansson has reportedly married her boyfriend Romain Dauriac in a secret ceremony.

According to New York Post's page six, the 30-year-old married the French journalist shortly after giving birth to their daughter Rose in September.

A source told the publication that the couple exchanged vows at a remote location in the US, reportscontactmusic.com.



"Scarlett and Romain were married in a very intimate ceremony after the birth of their daughter. They kept the wedding a big secret because they both wanted privacy," the source said.

The duo began dating in 2012 and got engaged in August 2013. They recently sparked rumours they had tied the knot after being spotted wearing new rings.