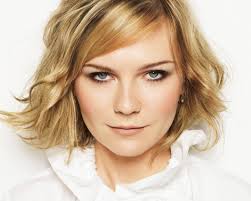 "Spider-Man" actress Kirsten Dunst has been roped in for the second series of TV comedy thriller "Fargo".
The 32-year-old actress and actor Jesse Plemons will play a married couple Peggy and Ed Blomquist in the TV drama, reports contactmusic.com.
According to broadcaster FX, Peggy is "a small-town beautician with big city dreams", while Ed is a butcher's assistant "who wants to be supportive of his wife's self-discovery, even if he doesn't quite understand it".
The next series is set in 1976 — 30 years before the events of the first season — and the story will take place in Sioux Falls, South Dakota and Luverne, Minnesota.