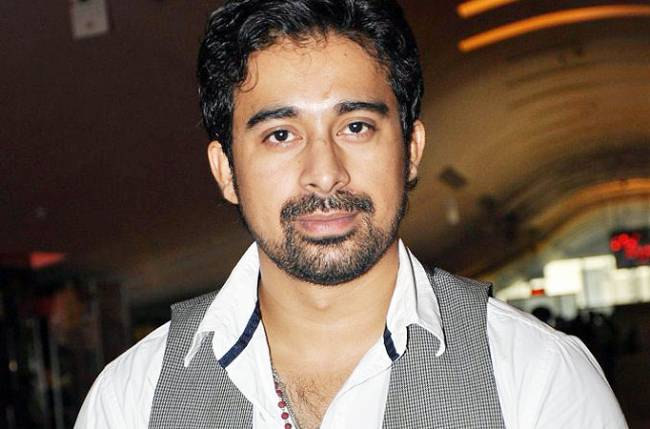 Popular video jockey-turned-actor Rannvijay Singh was here Friday to promote the campaign "Live the #Zen life with Rannvijay" for electronics brand Asus.

The campaign, which has been launched for the company's Zenfone series, will be spread across five weeks and there will be a new challenge for adventure junkie Rannvijay every week.

The "Roadies" fame star, who donned a casual look — a pair of jeans and t-shirt for the event, is keen to take the challenge.

"I'm extremely excited to witness life the zen way with the Zenfone. I am anxiously waiting for the tasks that will be brought to me as a surprise every week," he said here.

During the campaign, Rannvijay will share updates about his tasks over social media. 

The activity will enable the anchor-actor to rediscover various aspects of his life and enjoy the redefined 'Zen life', said Peter Chang, regional head, South Asia and country manager, System Business Group, Asus India.

During the event, the brand also showcased the new Asus Padfone Mini and the Transformer series: Flip Book, T200 and TF103.

The entertainment value to the event was added by an act by popular Skeleton dance crew.