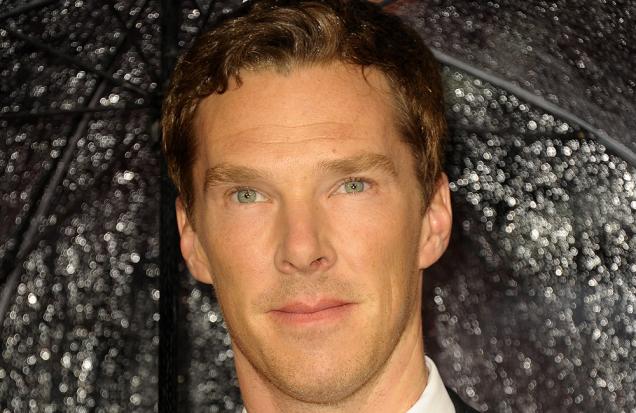 Actor Benedict Cumberbatch doesn't want his fans to be called as 'Cumberbitches'. He wants a different name for them.

The 38-year-old, who has a dedicated following of female supporters who call themselves 'Cumberbitches', is "flattered" by their attention, but he thinks they ought to choose a less "rude" nickname, reports people.com.

"It's funny and I'm flattered. But on a serious note, come on, give yourself more power as women. Don't just call yourself bitches!

"I know it was a joke, and more of an empowering thing. The majority of (the fans) are smart and savvy and just having fun, but it's getting out there. It sounds a bit (rude)," he said.

The "Imitation Game" actor has given several suggestions of alternative monikers.

"Cumbersomes? Cumbercollective? Cumberfans? There's lots of stuff," he said.