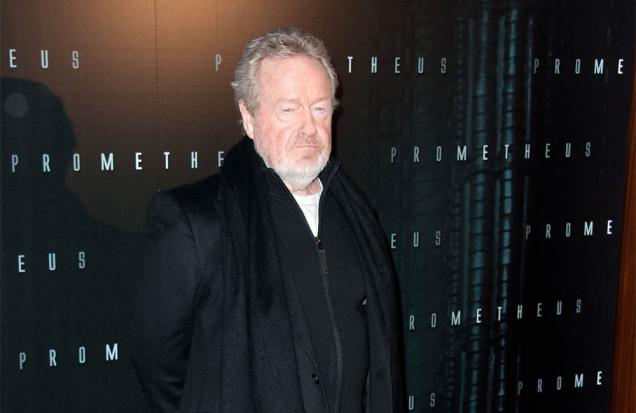 Filmmaker Ridley Scott terribly misses his younger brother Tony Scott, who committed suicide in August 2012.

The 76-year-old has confessed that he got "very close" to his sibling before he died, and so Tony's suicide left him devastated, reports variety.com.

However, the "Prometheus" director is grateful that he had got to spend a lot of time with Tony, the creator of "Top Gun", before his last days due to the latter's lengthy battle with brain cancer.

Speaking about his brother's "inexplicable" death publicly for the first time, Ridley said: "Tony had been very unwell, actually, and that's the moment I realised I had to get very close to him again, though we were always close.

"I miss a friend. I'd go to him even when he was doing his recovery, and I'd say, 'F**k the chemo, have a Vodka Martini,' and he and I would go out."

Ridley has dedicated his new film "Exodus: Gods and Kings", which releases later this year, to Tony.