A supermodel from South Africa, Michelle will make her debut in Bollywood film The Shaukeens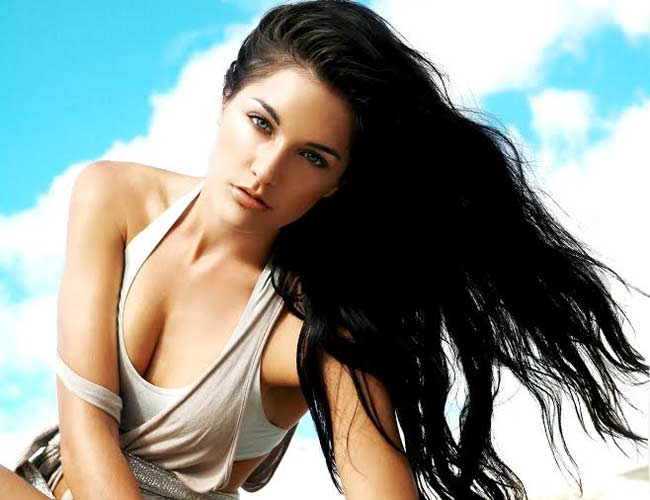 Bollywood has suddenly become home for many foreign beauties recently. names like Jacqueline Fernandez from Sri Lanka , Scarlett Wilson from Britain, and Claudia Ciesla from Germany are making it big in Bollywood. Now, it is Michelle from South Africa who will be the new firang face in The Shaukeens
The exotic super model-cum-actress will make her Bollywood debut in Akshay Kumar starrer The Shaukeens.
Lead by Lisa Haydon and Directed by maker of Tere Bin laden fame, Abhishek Sharma's The Shaukeens is a 1980s remake of a Bollywood film with the same name.
If the name "Akshay Kumar" was not enough to draw fans, this new appearance of a foreign beauty will definitely only serve to generate hype for the upcoming movie, said to release early this November. Akshay, for his part is going to make a special appearance as an alcoholic superstar. In addition, the trio of Annu Kapoor, Piyush Mishra and Anupam Kher are going to be cast in the film as three lusty old men.
The South African was selected from Cape Town. the makers of the film had earlier held auditions in Mumbai, but were not satisfied. The new face would be featured on the movie's main song and apart from looking attractive, being able to express the lyrics was important, too. Michelle perfectly filled both requirements and was therefore selected for the movie. According to director Sharma, she has brought a fresh feel to the song.
Already established in her country, Michelle is all set to make waves in Bollywood. She said she is excited to be working on her first Bollywood film and hopes fans will like her in the song.