Dhoom 3 has created its mark in Australia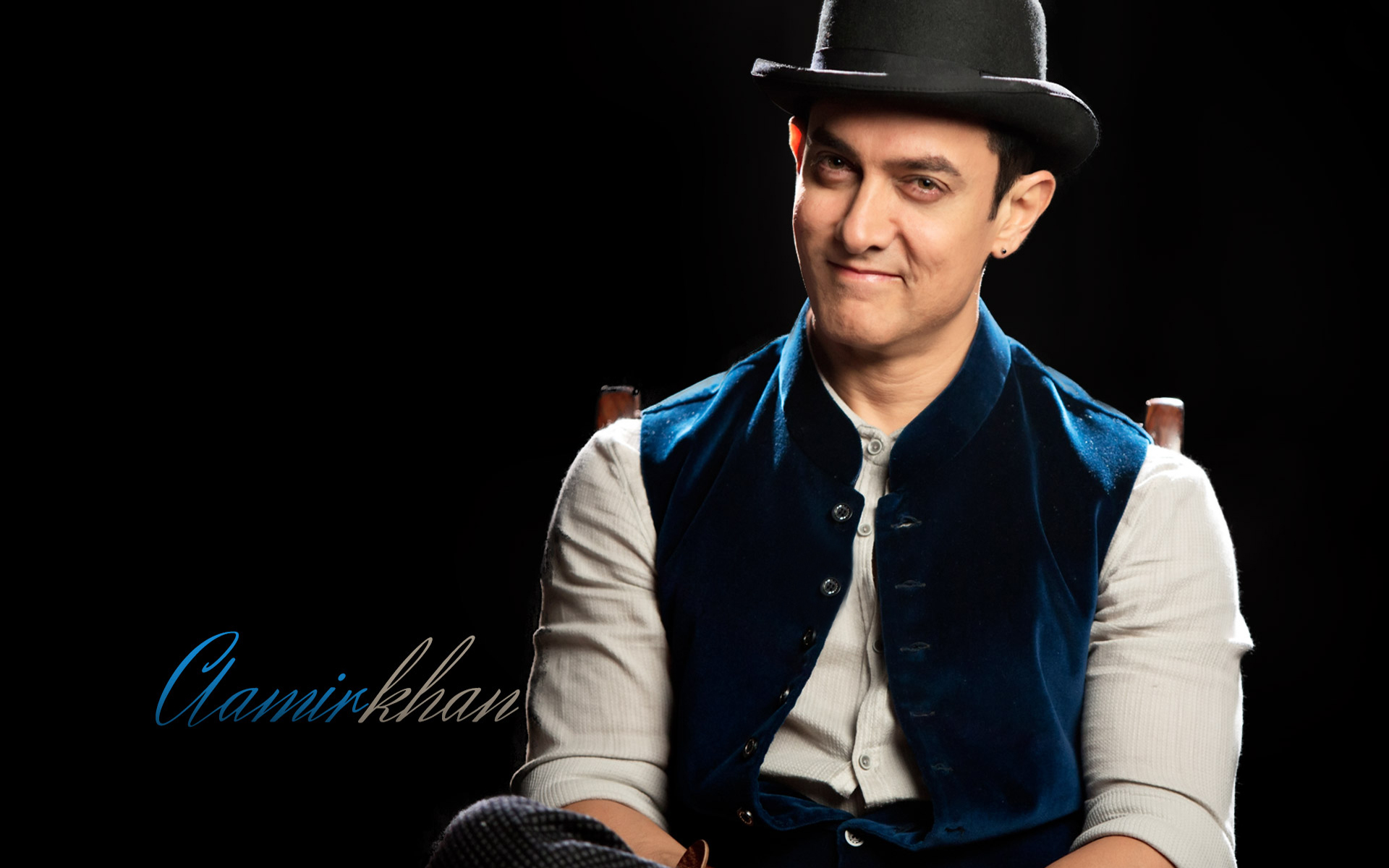 acquiring over Rs 500 crore in the box office, Dhoom 3 is officially the highest grossing foreign film of 2013 in Australia. What's more, starring Aamir Khan and Katrina Kaif, Dhoom 3 has even won the highest grossing foreign film award, the first ever for a Bollywood flick Down Under.
The award was given in Queensland at the 69th Australian International Movie Convention to the film production company Mind Blowing Films. It was accepted on behalf of the company by the team of John Molloy and director Mitu Bhowmick Lange. The latter declared that the film had witnessed the biggest release for an Indian movie, opening in over 30 screens and running for more than a month.
Lange added that the winning of the award for the highest grossing foreign film was proof that Bollywood was becoming more popular among audiences abroad. Attributing part of the reason for this to be the promotion through the Indian Film Festival and the subtitling of films in theatres, Lange said that this audience was not only restricted to Indians but film lovers from various other nationalities and communities.
Vijay Krishna Acharya, the film director thanked the Australian audiences and added he would certainly shoot his upcoming films in their country. Also, The Vice President of international operation Yashraj Films, Avatar Panesar, thanked HOYTS and Mind Blowing Films for their contribution.
Bollywood films are certainly making their mark in foreign markets. Recently, Hritik Roshan's Bang Bang was said to have become the highest-grossing Bollywood film in North America. Whether Australia or America, Bollywood and its influence can only grow stronger.