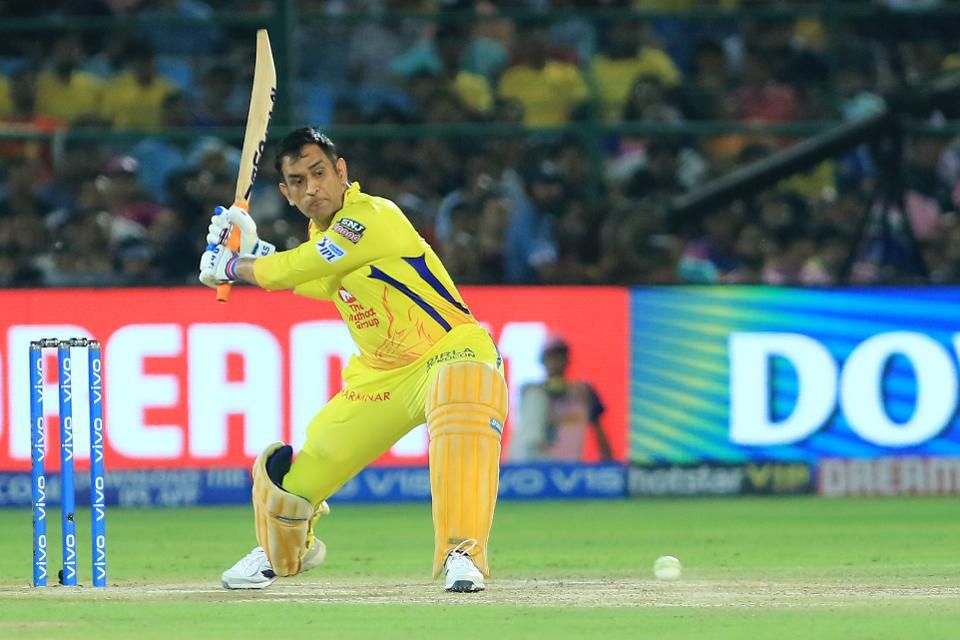 If you've ever been stuck in a hot, crowded subway tunnel or caught in gridlocked traffic wishing that you could magically transport yourself to work, you know that commuting can be hard.

Why are commutes so stressful? They're unpredictable and long. Commute data in 25 North American cities tells us daily commute times during rush hour traffic can be up to 60 percent longer than what you expect when you start your drive—resulting in a lot of stress, missed meetings, and skipped breakfasts. According to historical Google Maps data, people in North America spend a full day per month commuting—which almost adds up to a two-week vacation each year. Plus, a bad commute can negatively impact the rest of your day, long after the actual commute is over.

Today, we're rolling out new features on Google Maps to help you take control of your daily commute— enabling you to plan ahead, prepare for the inevitable disruptions, and possibly avoid them altogether. Oh, and we'll also help you have a bit of fun along the way
Google Maps now features a commute tab that provides one-tap access to live traffic and transit information tailored to your commute. We'll tell you if your commute is going to be a normal one or if you'll need to budget extra time due to things like an accident or heavy traffic. In the case of a delay, we'll tell you about alternative routes to help you get to work faster. On Android, you'll also receive notifications about delays and disruptions on your route as they happen, so you can know about an incident before you get caught up in the delay.