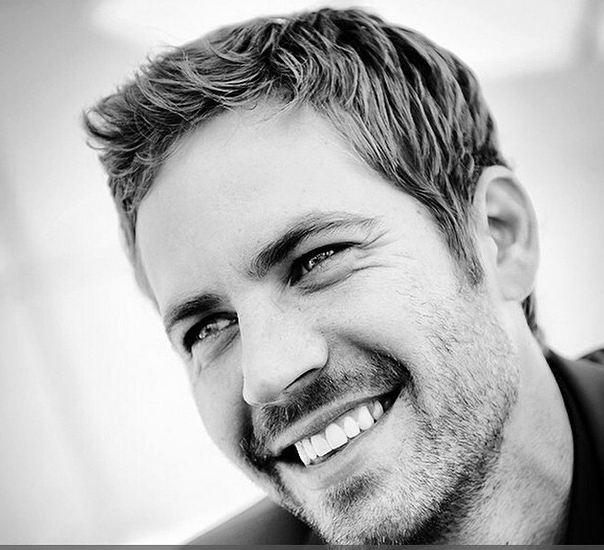 Fans of late actor Paul Walker gathered at the site of his car crash Sundayto pay respects to the "Fast & Furious" star on his first death anniversary.

Walker lost his life when a car that he was travelling in, crashed into a pole in Valencia, California a year ago.

Hundreds of fans ignored heavy rain to gather at the site and left flowers and photographs of their hero, reports contactmusic.com.

Walker's "Fast & Furious" co-stars Michelle Rodriguez and Tyrese Gibson and members of his family were among those to offer up tributes through social media and news outlets, including Vin Diesel, who posted a photograph of his daughter, Hania Riley, sitting on Walker's lap on the set of one of the hit films.

"He was a part of so much in my life… long personal talks with my mother or babysitting the Alpha Angel (Diesel's daughter)… he took a certain pride in being uncle Pablo… after all, we were filming a scene in Ff4 ('Fast & Furious') the day she was born, and he being the only one I told, encouraged me to go in and cut the umbilical cord," he captioned the photograph.

"He was an important part of my transition into fatherhood… that healthy family member, with the most positive outlook on life… A year ago today… a year of mourning… and his absence still leaves me speechless. We miss you Pablo," he added.