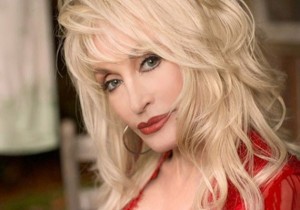 Singer Dolly Parton says she and her husband Carl Dean dreamt about having kids when they got married, but have no regrets.
The 68-year-old, who has been married to Dean since 1966, revealed that the couple did "dream" about having kids together before, but are happy with their final decision, reports contactmusic.com.
"My husband and I, when we first got married, we thought about if we had kids, what would they look like? Would they be tall – because he's tall? Or would they be little squats like me? If we'd had a girl, she was gonna be called Carla…," she said.
"Anyway, we talked about it, and we dreamed it, but it wasn't meant to be. Now that we're older? We're glad," added Parton.