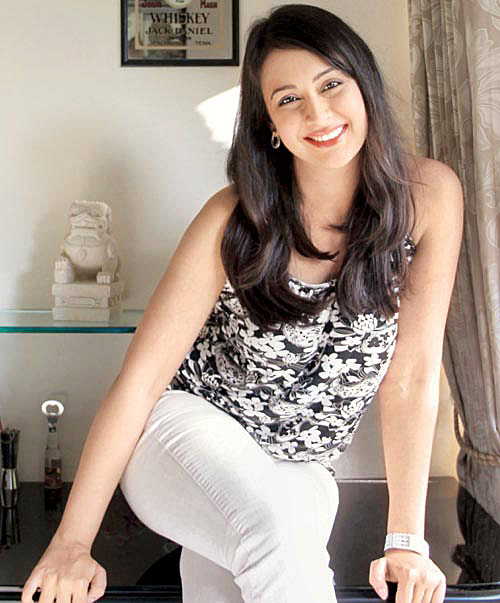 Actress Preeti Jhangiani, who is busy promoting her forthcoming film "Kaash Tum Hote", has saluted the brave Rohtak sisters who took on their molesters in a bus, saying that girls need to become 'mardaani'.

"There's no point in organising candle marches after sad incidents (of rape and molestation). Act when you witness one such sordid act of assault," Preeti said here Monday evening.

Preeti said it was time girls became "mardaani" and asserted their rights and identity in a positive manner.

The "Mohabbatein" actress was here to promote her new film.