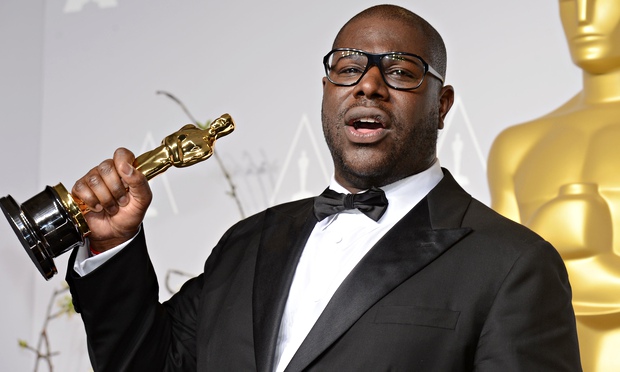 "12 Years A Slave" director Steve McQueen is reportedly planning to make a biopic on the story of late legendary singer and activist Paul Robeson.

Robeson, who died in 1976, was a trained lawyer, but left the profession after facing racism and went on to become a well-regarded actor, singer and civil rights activist.

According to The Guardian newspaper, McQueen revealed the news to an audience at the Hidden Heroes awards here Monday. 

The 45-year-old has described the movie as his dream project, reports hollywoodreporter.com.

"His life and legacy was the film I wanted to make the second after 'Hunger'. …But I didn't have the power; I didn't have the juice," he said. 

He also shared that Harry Belafonte will star in an as yet unspecified role.

On his collaboration with Belafonte on the Robeson film, McQueen said: "We're very fortunate that we're on a roll together to make this dream a reality. Miracles do happen. With Paul Robeson and Harry Belafonte, things have come full circle".