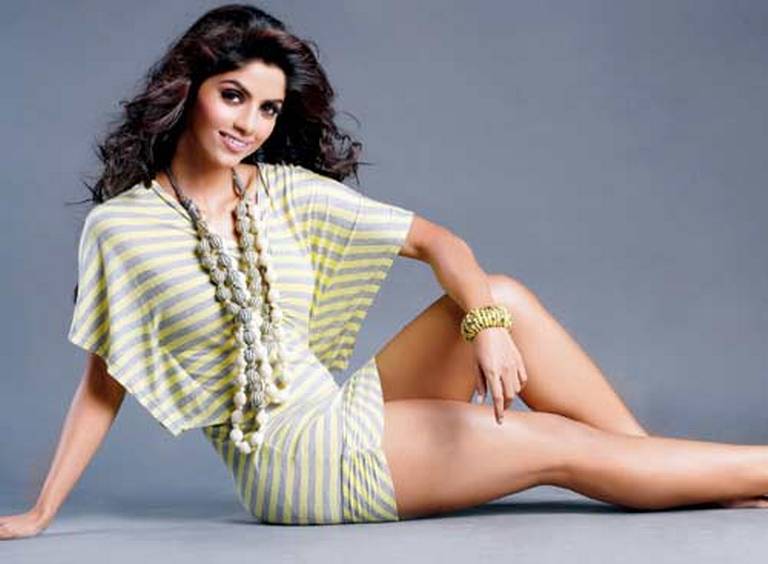 TV actress Sayantani Ghosh will make a special appearance on "Ajab Gajab Ghar Jamai".

The actress will be seen donning the comedy cap after six years since her appearance in "Comedy Circus 2". 

"As an actor, it's pleasurable to be versatile. I had a great time shooting with Himani (actress Himani Shivpuri) and the entire cast of 'Ajab Gajab Ghar Jamai'. It is a fun-filled episode and I'm sure the viewers will enjoy every bit of it", she said in a statement.

"Ajab Gajab Ghar Jamai" is aired on Big Magic. It showcases three generations of an unusual family where they follow a unique tradition of bringing home a son-in-law instead of sending the daughter to her 'sasural'.