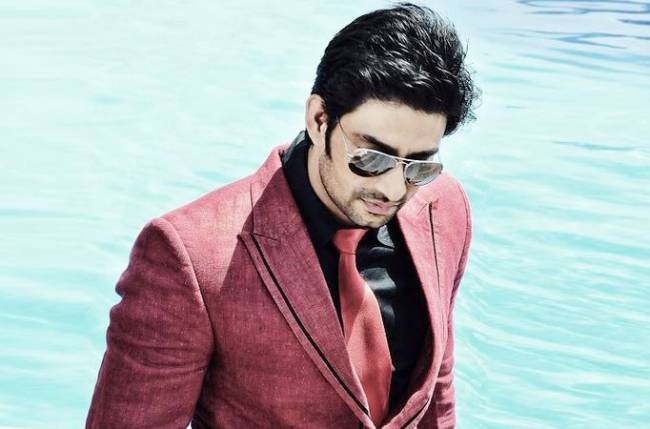 Actor Aadesh Chaudhary is surprised by rumours that he's withdrawing from his role in TV show "Sasural Simar Ka" due to some creative differences. Instead, he says he's happy with the way his character is shaping up.

"Who said I'm quitting the show? I'm enjoying working in the show. It was just that I was not happy with some scenes and the way they (the show makers) were portraying my character. It is sorted now and everything is fine," the actor told IANS on the phone from Mumbai.

"It happens. You expect something from the creative team and you don't get it, but it's okay," he added. 

It was reported that the actor was not satisfied with the ongoing track inspired from mythological tale "Ramayan" in the Colors show. Aadesh's character (Vikrant) highlights some traits of Ravan as he kidnaps the female protagonist of the show. 

"The article was wrong and my quote was portrayed in a wrong way," he clarified. 

Speculations of Aadesh's character ending with the plot were also rife. But the actor is clueless about it.

"Any role you do will eventually come to an end. For my role in 'Sasural…', I don't know how and when will it end. But for now it's going well," the actor added.