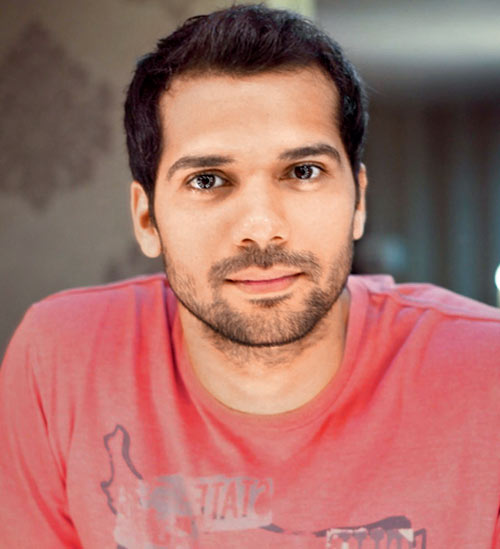 Actor Neil Bhoopalam, who has done movies like "Shaitan" and "David" in the past, says he wants to continue working on projects with fresh content.

He has entertained the masses through mediums like radio, television, theatre and cinema, but he is best known for his role as a righteous young politician Aditya Singhania in the TV show "24". 

Neil says he owes his popularity to the commercial aspect of the show, co-produced by Bollywood actor Anil Kapoor. 



"I can't judge what is my best or worst work. I am known for playing Aditya Singhania because of the sheer commercial aspect of '24'. TV gets you in every household. '24' for me is the most commercial project I've ever done. The next commercial one is 'Ungli'," the "No One Killed Jessica" star told IANS.

Asked if he sees himself as a performer five years from now, he said: "I am fortunate to be associated with projects which are new and experimental like '24'… we were trying it out and it did well. 'Ungli' is not a regular Dharma Productions film. 

"'NH10' is also not a regular road trip story. A lot of writers and directors are doing fresh stuff. I hope I am doing fresh cinema five years from now,' he added.

He was recently in the capital to perform in popular comedy theatrical "Hamlet, the Crown Prince" directed by Rajat Kapoor. And the actor was happy with the footfall.

"A lot of young people have started watching plays and that is something great. People choose to come and watch a play even if they are not actors or writers or directors themselves. They come just for exposure and entertainment," said Neil.

"There is a surprise element when it comes to art. A lot of people don't know what they are going in for, still they invest time," he added.