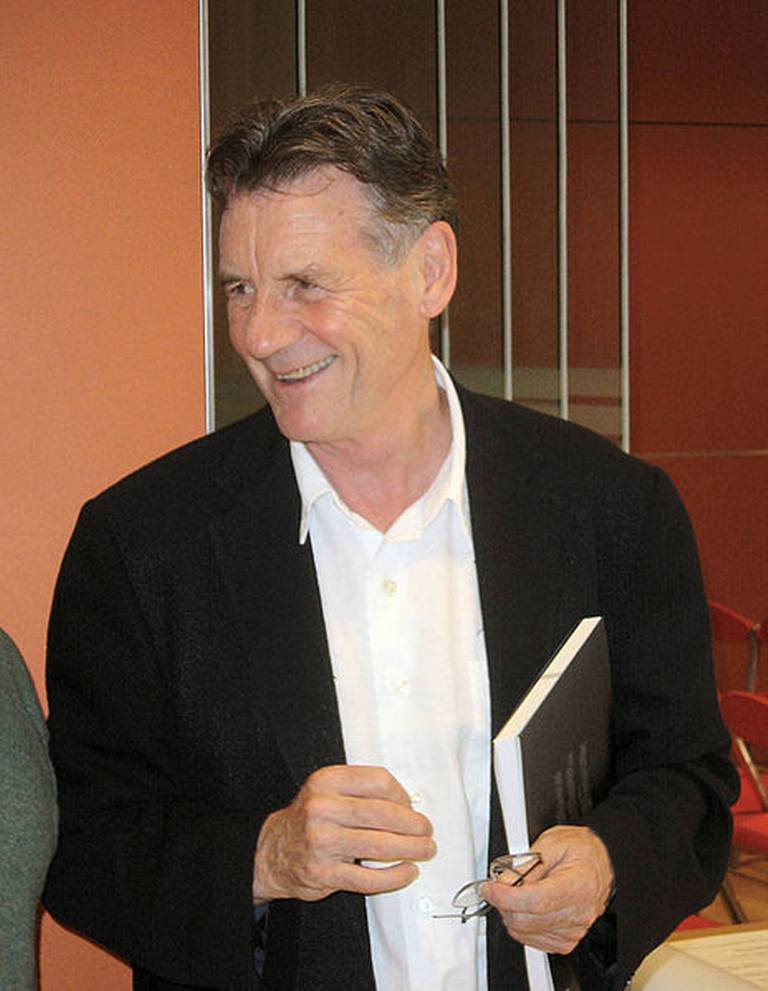 Veteran actor Michael Palin had self-doubts about returning to the world of television.

The "Monty Python" star will return to the small screen for new BBC drama "Remember Me", where he plays the role of an 80-year-old man, driven by voices in his own head to enlist himself at a care home.

Palin concedes he's nervous about the project, having not playing the lead role in a TV drama since 1991's "GBH", reports femalefirst.co.uk.

He said: "The risk is … you suddenly find out, 'Oh, perhaps I wasn't as good after all.' Maybe half way through they'll think, 'Oh dear, maybe we've got the wrong bloke.'"

Despite being nearly 10 years younger than the man he's playing, he says he can easily relate to him.

"I've had to come to terms with what it would be like just to slow up, but also to be a frightened old man. As I get older myself, I sometimes find it less easy to relate to the rest of the world – just every now and then," said Palin.

"You think, 'Oh, well, everyone's younger than me, they're all doing different things, these are the people who are running the world.' So, you can, if you're not careful, feel invisible sometimes," he added.