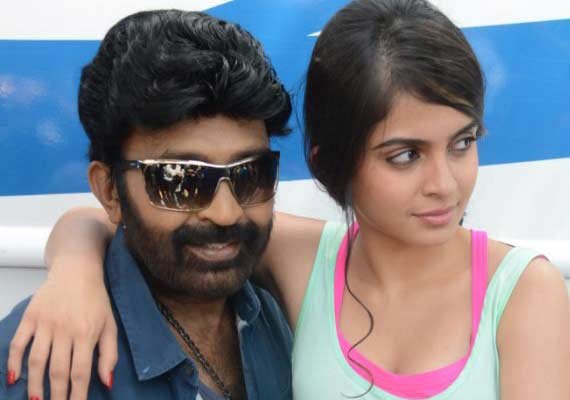 Actor Rajasekhar will soon be seen in Telugu comedy "Gaddam Gang", a remake of Tamil blockbuster "Soodhu Kavvum". While the star has acted in several remakes over the years, this film in particular was very challenging for him.

"Remakes are not new to me. I've worked in several remakes in my career but 'Gaddam Gang' was quite challenging. Since it belongs to a new genre, I found remaking it with the original flavour a daunting task," Rajasekhar told IANS.

"Gaddam Ganga is a dark comedy, a genre quite new to Telugu cinema.

"The original was widely appreciated. Hence, we had to push ourselves to give a product that's as good as or better than 'Soodhu Kavvum'. I think we've achieved that. It's for audiences to watch the film and give their verdict," he said.

Directed by Santosh Jayakumar, the film about a bunch of misfit kidnappers also features Sheena, Achu Rajamani, Naresh, Raghu Babu and Seetha in important roles.