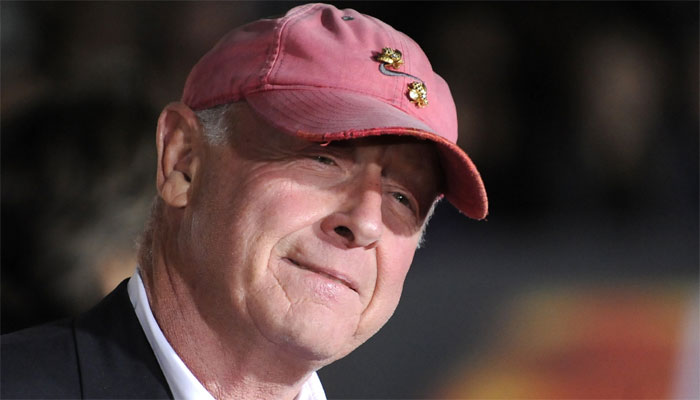 Filmmaker Ridley Scott, popular for his work in "Gladiator", "Aliensa and "Prometheus", says his upcoming English film "Exodus: Gods and Kings" is the biggest project of his career even budget-wise.

"In terms of the metaphorical aspects, yes, this is the biggest project I've done. Even budget wise, it's probably the biggest, yeah. But I didn't approach it as my biggest film. I never do that. I always approach it from the point of view of the characters of the story," Scott said in a statement.

Presumably the most anticipated movie of the year, this biblical inspired epic stars Christian Bale, Joel Edgerton, Aaron Paul, Sigourney Weaver and Ben Kingsley.

Using state of the art visual effects and 3D immersion, Scott brings new life to the story of the defiant leader Moses rising up against the Egyptian Pharaoh – Ramses setting 400,000 slaves on a monumental journey of escape from Egypt and its terrifying cycle of deadly plaguesAand destruction.

"One of the things that have come off really well is the reality of the characters. You wouldn't call it an effects film even though in many ways a lot of what was needed is extraordinary. There were things I couldn't build. But in todaya¿s world the effects are so good that it looks real, effectively," he said.

"Exodus: Gods and Kings"will be released in English, Hindi, Tamil, Telugu and Malayalam Dec 5 by 20th Century Fox. Interestingly, it will release one week prior to the US release.