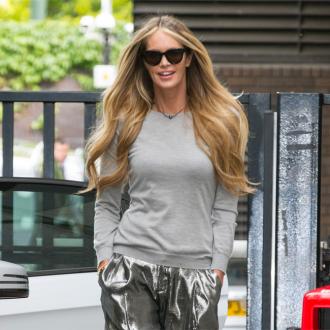 Supermodel Elle Macpherson says she is too scared to trim her trademark blonde locks.

The 50-year-old, who is known for her trademark long blonde locks and statuesque frame, confessed she doesn't have the courage to make any drastic changes to her look and would rather borrow a wig when she feels like altering her hair style.

"I wish that I would have the courage to cut all my hair off and wear a pixie. Maybe I'll just borrow a wig," people.com quoted her as saying.

However, Macpherson is more than happy to be adventurous with her red carpet outfits and admitted, unlike many other female stars, she prefers wearing flat shoes to high profile events.

"A long time ago I realized that one of the best ways to do black tie events is to wear a long dress and flip flops or flat shoes," she said.