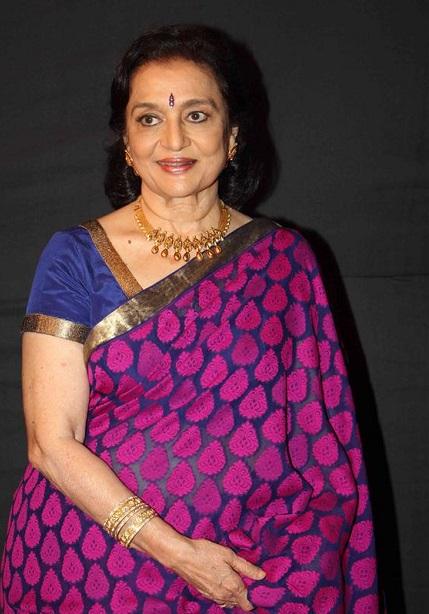 Asha Parekh till today remains one of the best dancers in the Hindi film industry. But the veteran actress says one person she could never dream to dance with was Sitara Devi.

"I could never dream of equalling her stage presence. She would always say that when you are on stage, you must make direct eye contact with every male member in the audience so that it seems you are dancing only for him. I could never do that. I feel I was too inhibited on stage," Asha said.

Sitara Devi, hailed by Hindi film industry as the country's 'Kathak goddess', died here Tuesday following prolonged illness. She was 94.

"She was a firebrand and a livewire. She was very closely associated with Gopi Krishna (Sitara Devi's nephew), and so was I. So we'd often meet in the old days. She was always a rebel, did whatever she wanted to. And what a dancer," Asha, who is a trained dancer, said in a tribute to the late danseuse.

Asha was always in awe of Sitara Devi.

"She could do whatever she wanted to. She had a magnetic personality. Anyone who came in contact with her was mesmerised. And so was I. She was the most outspoken person I know. She said whatever came to her mind without being bothered of the repercussions.

"Her life is an open book and every chapter is exciting. It's a life well-lived. I never got a chance to dance with her on stage. I am glad. She would have completely overshadowed me," added Asha.