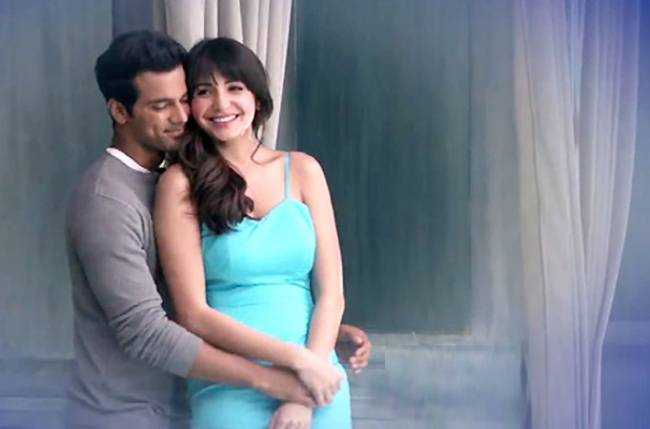 Actor Anuj Sachdeva was overwhelmed at sharing screen space with Bollywood actress Anushka Sharma in a TV commercial.

Anuj, who is currently seen on the small screen in "Itti Si Khushi", was shooting for a commercial for Nivea cream with Anushka Sharma. He says they share a good laugh whenever they meet as they have a unique style of greeting each other.

"Whenever I meet her, I always start with, 'You look good today' and she says, 'You mean otherwise I don't? Just today'," Anuj said in a statement.

Meanwhile, Anushka is busy awaiting the release of "PK".

-*-

Indian TV to get taste of Romeo and Juliet

A sequence with a slice of William Shakespeare's "Romeo and Juliet" will be part of new channel Pal's show "Yeh Dil Sun Raha Hai".

The show narrates the intense love story of Purvi (played by Aparna Dixit) and Arjun (played by Navi Bangu).

"We are going to relive the magical moments of love by integrating the track of Romeo and Juliet in one of our upcoming episode," Aparna said in a statement.

"I'm very excited and thrilled to do the same as the romantic story of Romeo and Juliet is very close to my heart. I have done a lot of research on Juliet for my onscreen character, so that I can do justice to the character of Juliet," she added.