Ways to make it in Bollywood
BTown is a tough, cut-throat industry whose opinions matter. Piss off a director and you'll not get any more offers to do films from anyone. Piss off an actor and your career as a director is over. Wear a tacky outfit and suddenly you are touted as the worst dressed person in the world. Try to relax for an evening and suddenly you see someone with a camera lurking around the garden..
Yes, working in Bollywood is like walking on eggshells all your life. But what keeps you in is the thrill of performance, the high from being popular and sometimes, simply the glamorous lifestyle you currently enjoy or hope to enjoy when you make it big. Here's listing 7 Ways to become a famous Bollywood star.
Come from an illustrious Bollywood family
You don't have to look far to agree with us. Just look at the Kapoors, Khans and Bachchans. In an industry where your last name is a ticket into Bollywood, almost like a caste system, if you are born into a filmi family, chances are you will join films. There are exceptions, of course. Take the example of Ranbir's much-forgotten other sibling, Riddhima Kapoor Sahani or Amitabh Bachchan's daughter Shwetha Nanda. But in their case, it was either an overprotective family or perhaps, as they claim a genuine disinterest in being in Bollywood, not the lack of opportunity to get in.
Date, friend and know the right people
Date a star like Hrithik and suddenly everyone is talking about you. Have a superstar as a BFF—like Amin Haaji  (the actor who played the deaf-mute in Lagaan) has Aamir Khan and chances are everyone will talk about your next movie. Popularity breeds popularity, and if you aren't well known for being you yet, you can start off being known as someone's girlfriend or friend before your name becomes a household name.
This includes being seen with those people, attending parties thrown by them and basically finding ways to hog the secondary limelight… for now.
Even having a sibling or cousin in the industry helps—look at Parineeti Chopra's relationship with cousin Priyanka and Rani Mukerji's relationship with Kajol. And who can deny that dating a superstar—like Katrina dating Salman didn't help her climb the ladder to the top charts in Bollywood?
Look Stunning, or at least good
If you are a woman, keep the weight off, learn to dance and sing if possible, keep your hair long, your skin clear and basically visit the beauty parlour every month, you should be just fine. For men, almost all the same tips apply apart from the long hair. And yes, good looks and acting skills are required, too.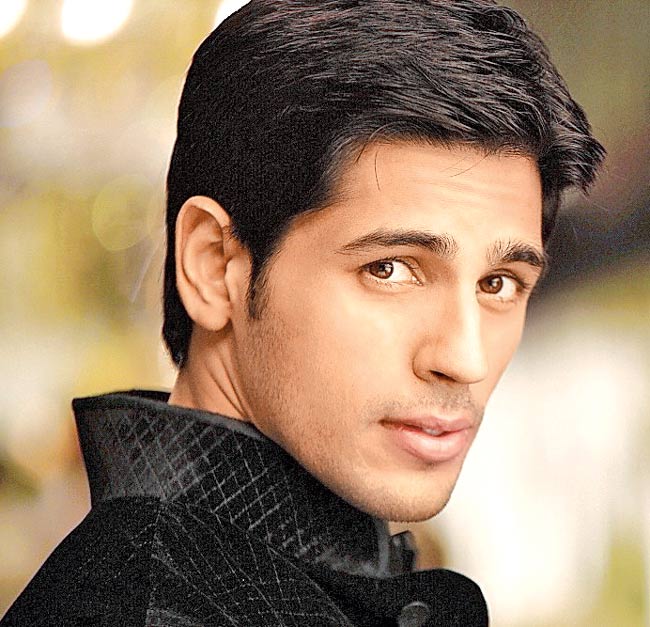 Use TV
Take part in small-time television shows like Big Boss, Roadies, Splitsvilla, etc. Try your luck in soap operas and always grab any invitations to chat shows like Koffee with Karan, Comedy Nights with Kapil, or even the smaller ones. Do advertisements. Get noticed on those dance shows. Anything that lets you be seen by the who's who of the industry is a plus and will help build your portfolio. Plus, if you win a show or two, stars will come pouring in to congratulate you, albeit on Twitter with interesting interpretations of the spelling of your name.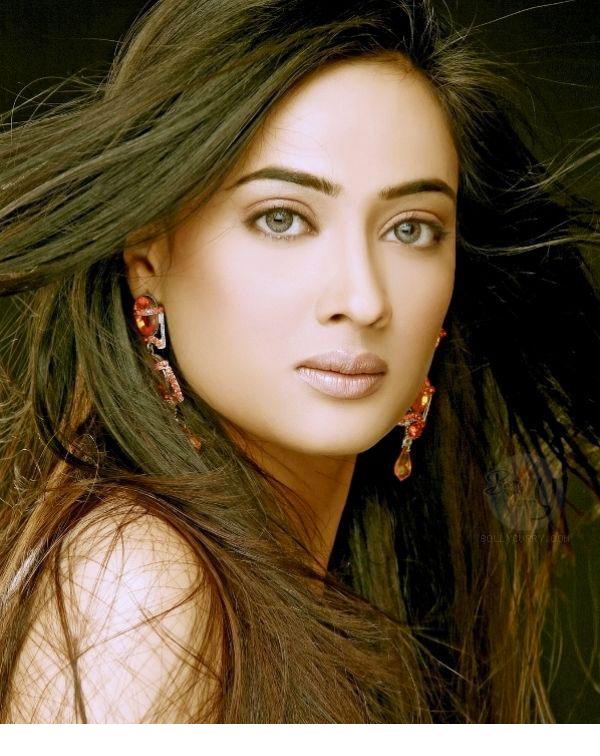 Create Controversy
Grab any opportunity to blow things out of proportion. For example, if the above faux pas does happen, make a mountain out of a molehill. Did they forget the 'e' in your name? Talk about how you have always idealised them and how this is a severe blow to your confidence. Keep saying this until the said star wishes he or she had never congratulated you in the first place and apologises publicly, linking your names together forever. Wipe your eyes and say of course, you humbly accept their apology and still love them.
Hey, it's been done before. No one had heard about Rakhi Savanth until she slapped Mika Singh for allegedly trying to kiss her. No one had even thought about Poonam Pandey until she promised to strip for the Indian cricket team if it won the Cricket World Cup in 2011. Shilpa Shetty was just another girl on Big Brother until the country ganged up against Jade Goody because of her racist comments against the actress, in turn making this unintentionally controversial topic an advantage for Shilpa. And it's not just women, who doesn't know or has read tweets from Kamaal R Khan, however annoying and infuriating they might be.
Make the media write about you
If it's not some controversial tweet or an accidental slip-up about another actor or actress you want the media covering you about, get creative. Donate to charities, become the brand ambassador for some product, buy a football team—basically, get out there. If you want to make it in Bollywood, being seen often in prominent places like cricket stadiums, film festivals and important parties does a lot for your image. Apart from making it as easy as possible for the media to cover you, you also have better chances of meeting important contacts and networking better.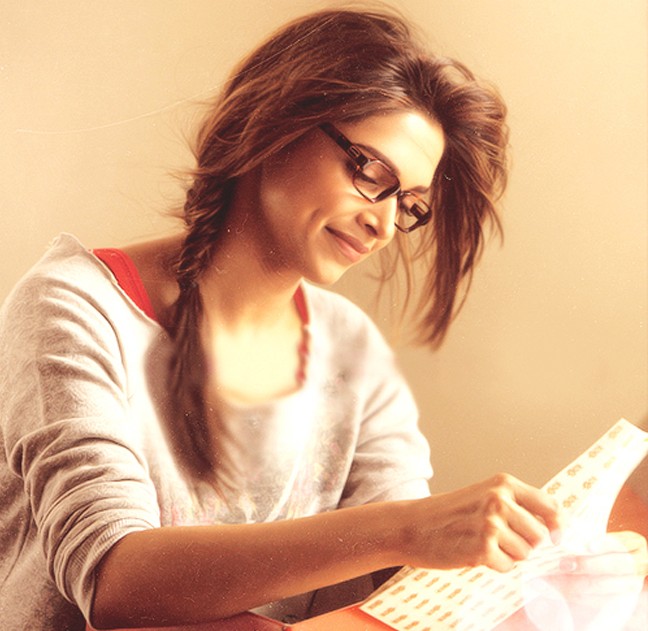 Have a social presence
Have you made it yet? 
Considering you already are at least somewhat famous now that you have at least managed to check off some of the above, the last but certainly not the least thing you have got to do is have a social presence. Remind the world constantly that you are alive and tell them what you are doing. If you are with a person equally famous or more famous than you, make a point to tag them in posts. Are you going to a a 'by invitation only' place? Tag the place. Put up photos of said person and place on Facebook and Instagram.
Yes, Bollywood stars don't join Facebook or Twitter just for giggles. They do so that the media can cover what they want the media to cover about them, aside from those faux pas about Malala Yousafzai's name. Ensuring fans and media personnel that they can look up what you are doing at anytime of the day and give them a way to 'follow' you are a great way to make it in Bollywood.