After a series of blockbuster potential movies hit the silver screen this month, October seems to be going out with a bit of a pop, fizzle and glug. With Rekha's much awaited Super Nani releasing alongside the monosyllabic Roar and Fireflies; we chew on the fact that excluding Rekha's Super Nani, none of the movies this week can lean on star-power to generate interest in their audience. After Happy New Years star-packed cast, this seems, honestly, like a welcome change.
At least for Fireflies and Roar, film makers will have to focus on content and proper direction of the mostly unknown cast to generate positive word of mouth. There is no big, well-known actor whose star-power can be used to attract crowds, but good content and direction always go a long way when it comes to the popularity of a film.
All set to compete, these three films are different in their own right.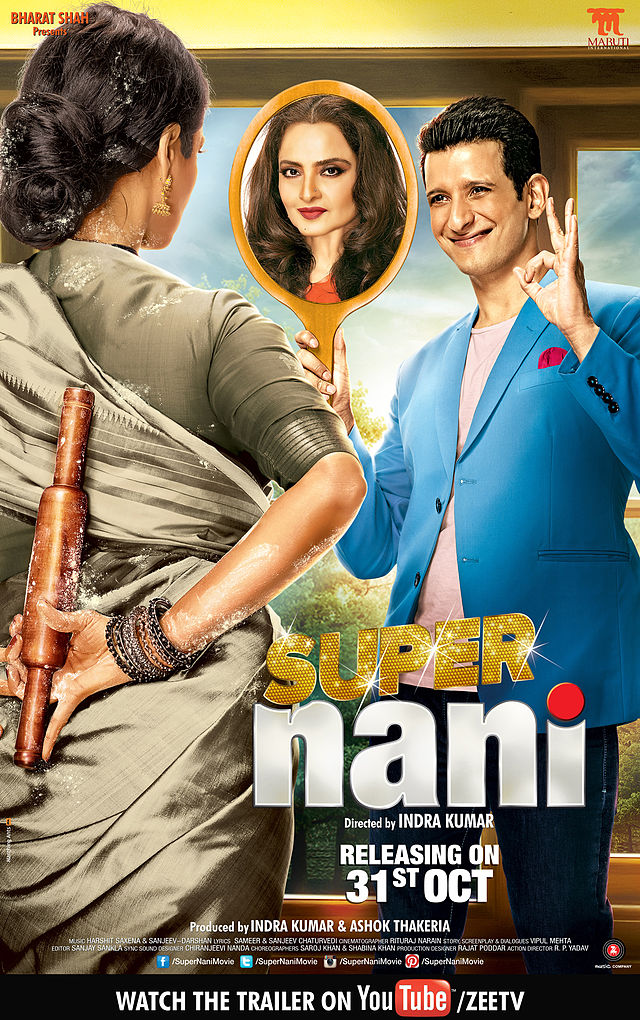 While Super Nani and Fireflies are both about family and Roar is an action-packed thriller; there is enough difference in all the films to make it possible for the absolute movie buff to absorb them all in one weekend.
Directed by Indra Kumar's Super Nani, a bit like English-Winglish is a movie about a woman whose life is changed completely by the arrival of her grandson. Before a doormat and object of ridicule, Bharti Bhatia is transformed into a brand ambassador for products and an inspirational icon for her family. This movie is supposed to be all about woman power, but the critic in us asks why a man, albeit the woman's grandson had to be the force to create the change. It's more super grandson than nani.
Sabal Singh Sheikhawat's Fireflies pleasantly surprised us in its trailer: it seems to be one of those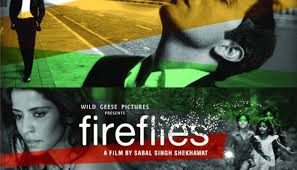 modern family dramas in English, such as Ship of Theseus. It has an interesting storyline, too: it follows the chance meeting of two estranged brothers who are at completely different stages of their lives. One is a successful banker while the other is a law school drop out who is struggling to make ends meet.
Roar, too seems to be a movie worth a watch. We learnt that there was an international crew hired to do the effects and the filmmakers took months practicing their action sequences. Directed by Kamal Savannah, the movie follows a thrilling hunt between man and beast. After his brother is murdered by a tiger, Pandit goes in search of the body of his sibling and also attempts to exact revenge for his death.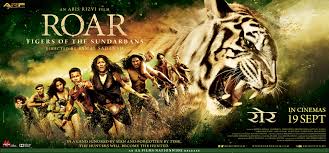 We urge you to try out these movies this weekend, there's a lot to choose from.