Disney looks at Indian markets to expand itself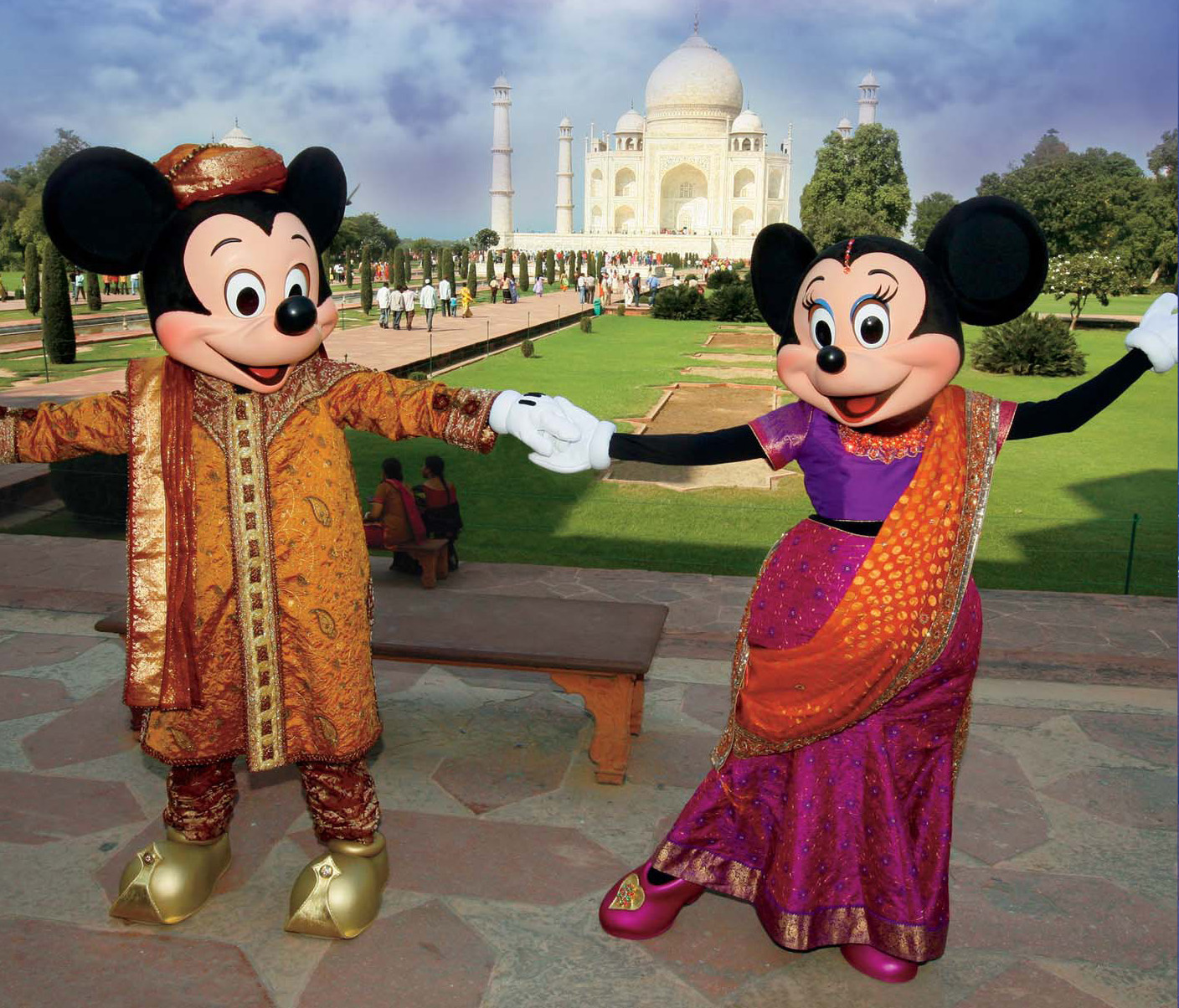 Tomorrow marks 91 years of Walt Disney Company, the multinational mass media corporation with its headquarters in California. it was founded in October 16, 1923 by Walt and Roy O. Disney as the Disney Brothers Cartoon Studio. Also operating under the names The Walt Disney Studio, the company finally renamed itself in 1986 as Walt Disney Productions; subsequently expanding itself to non-animation related activities.
Disney established itself in Mumbai, India as late as 1993 with a joint partnership with Modi Enterprises. In 2004, after the contract was ended, Disney went solo and launched Disney Channel and Toon Disney channel in India.
What's really launched Disney into the Indian market is their recent acquisition of UTV Motion Pictures in 2012. The company spent $454m to buy out UTV, a prominent Indian media group, picking up a successful film studio as well as various television channels on the way. It's localization strategy having seemed to work, the company tried to extend its audience further than that of the elite Indian. For this, it began to tag its films with the 'Disney' tag.
India as a country is famous for its films, especially Bollywood and the Indian box office brings out more movies as compared to Hollywood. The country is full of movie buffs, putting ticket sales to an estimated 3bn tickets each year.
Though the takings of Bollywood were only $1.5bn in 2013 compared with Hollywood makings about $10bn every year, the presence of a new and vast market has made India a destination for US-based studios like Fox and Viacom.
India is one of the only countries where Hollywood hasn't got a monopoly on films. In fact, Hollywood films account for only one-tenth of the total takings from the Indian market. Disney films catering to children have also not done well.
Last month, however, Disney gave India its first princess in the remake of Rekha's Khoobsurat, a Bollywood film co-produced by Disney's Indian subsidiary. IN a move to place the iconic symbol of Disney in the minds of Indians; Sonam Kapoor went to Disneyland in Paris to take photos with Mickey Mouse.
The release of Khoobsurat last month marked the first Hindi film to be officially branded with the tag of Disney after a long time. A typical prince-meets-pauper story set in modern Rajasthan, the movie aligns well with Disney's brand values with its chaste, non-violent and family-oriented feel; which also appeals to the Indian mainstream.
Clearly, Disney is trying to woo Indians with whatever its got. So far, thing seem to be working in the media giant's favour.