How timing works for Bollywood biggies this October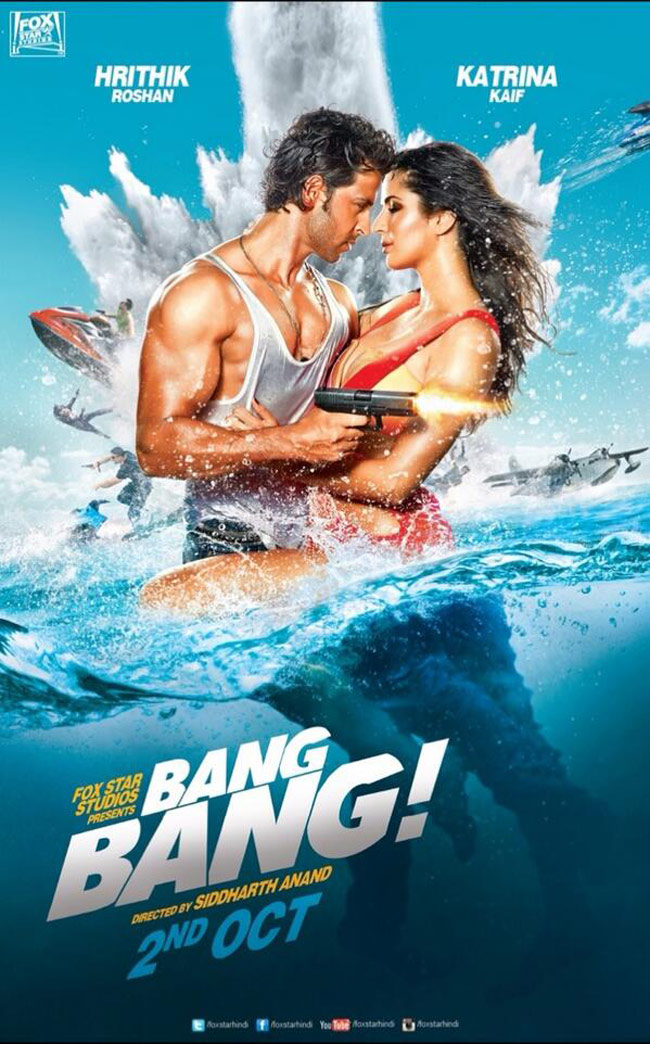 Say you wanted to see a movie this weekend. You look up the movies releasing this Friday; and what do you find? One: there are only two movies: Sonali Cable and Mumbai 125 KM. Two: there are no high-profile actors in those movies, with the exception of Anupam Kher. Three: you are left with the choice of Haider or Bang Bang; or have to watch a Hollywood flick like Sex Tape, What If (The F Word) or Kill The Messenger. Plus, chances are that you might have already seen either the Vishal Bhardwaj adaptation of Hamlet or the in—your face Bang Bang by Siddharth Anand and just have to pick the other by default.
Clearly, movie buffs this month aren't spoilt for choice: indeed, many of them are realizing that they don't really have much of a choice when it comes to chilling out in front of a big screen. So while the directors may thump their chests and declare they knew their movie was great all along and smiling Bollywood stars thank audiences for loving their movie, we dig a little deeper into the filmi formula for successful films.
Like every business person knows, to succeed one needs three of the same things: location, location and location; Bollywood directors have a similar mantra: timing, timing and timing. It is slowly becoming obvious to those who observe that Bang Bang reaching towards Rs 150 Cr and Haider set to bring in Rs. 50 Cr is not just a sign of how good the movies are, but an indication of some clever strategy on the part of the directors.
Cashing in on the long Gandhi Jayanti, Dasara and Eid break, October brought with it the release of Bang Bang and Haider, after which there have been no big films released.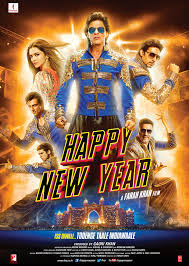 Think about the next Diwali weekend, where Farah Khan's celeb-packed movie Happy New Year will release strategically when people have more time on their hands. Clearly, between bursting crackers and eating mithais, you can easily find time on the extended weekend to watch this one. Indeed, releasing solo in Bollywood along with hindi-dubbed Fauji starring Brad Pitt; the movie is the only new Bollywood flick you can watch over the Diwali weekend.
What's more, did you know that Super Nani, in which vetran actor Rekha will make a comeback, was actually slated to release in the Diwali weekend as well? However, director Indra Kumar and producer Ashok Thakeria got cold feet about facing competition from Shah Rukh Khan's Happy New Year and decided to postpone the film by a week, releasing the much-already delayed movie on October 31 so it would not clash with Happy New Year.
Amidst the myriad of strategically-planned releases, we ask, what about the audiences? Clearly, right now in the box office, the customer is not the king; rather, he is just another cog in the world of the Bollywood industry that helps rake in the money when he is away from work.