If the movie-lover in you is suddenly awoken and the desire to see a movie overwhelms your every waking moment, chances are we'll find you in one of the 6,000 screens watching Happy New Year and wishing you weren't.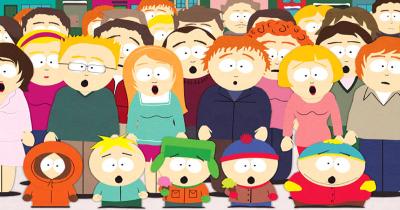 Starring the talents of Shah Rukh Khan, Abhishek Bachchan, Deepika Padukone, Boman Irani, Sonu Sood and Vivaan Shah; Happy New Year is just one other film that has been a massive disappointment this year. You can add Bang Bang, Kick and last year's Dhoom 3 to the list of films with big names and weak storylines.
Last year, we watched in horror as the once-perfectionist Aamir Khan managed to disappoint us with Dhoom 3. The nearly 3-hour film directed by Vijay Krishna Acharya had a tiresome plot involving re-hashed themes like Aamir playing a double role , revenge for a dead father and impossible heist sequences involving gravity-defying stunts. We don't care how gorgeous Aamir looked in the movie, we expected much better. However, the film has recently won an award in Australia for the highest grossing foreign film.
Salman Khan did not do better either. This year in July, Kick broke box office records and became the highest grossing film of 2014 until it was dethroned by Bang Bang and later Happy New Year. With box office records of INR3.77 billion and another Robin Hood style vagabond daredevil named Devi played by Salman, the plot of the movie is confusing and rather long.
As for Bang Bang, here again we have a similar theme. Hrithik might be starring in this movie but he does nothing to improve the storyline, which is a remake by Siddharth Anand of Hollywood movie Knight and Day. This Bollywood flick does have some never been seen before stunts in some cool locations, but the story line falls flat on its face. Again, this one is about how Hrithik disguised as the bad guy foils the plans of a syndicate trying to gain possession of the Kohinoor diamond and is mostly a cat and mouse chase around the world. Yet, the movie did extremely well in the box office, generating up to INR340 crore.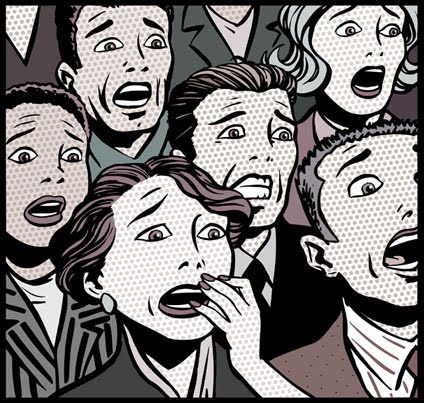 Then, of course, now there's Happy New Year, which is, again about a heist disguised by a dance program in Dubai. The thieves are in the quest of—you guessed it, diamonds and join a dance competition to do so undercover. Witnessing the biggest release till date of a Bollywood film, Happy New Year broke box-office records, generating ₹44.97 crore on its first day.
Looking at it objectively, film makers nowadays don't even seem to be trying. The filmi formula for commercial success seems to be one or two top actors, a good promotional strategy and some silly songs. As for the plot, filmmakers don't seem to care except for ensuring it's something about a robbery, involves a bad guy you can empathize with and a family-related thirst for revenge the hero can only satisfy by jumping off buildings or bridges…any excuse for a stunt and action sequence.
Movie critics have criticised these flicks to no end, and yet the public goes ahead and watches them, anyway, elevating them to the level of a blockbuster. Can movies with star-power propel a film with a weak storyline? Yes, but whose fault is that?
It is time for us to stop blaming movie makers, though. They are only making films that sell and they say 'If the movie requires a Khan or Hrithik to be successful, let's do that and not bother with the storyline'.
As an audience, we need to assume some degree of responsibility and support films like Fireflies and PK. From their movie trailers, they seem to be the kind of movies that have been put together with a lot of focus on the script. Indeed, Hirani took 5 years to make the movie and Fireflies from its trailer seems to be a modern family drama full of all the ingredients required for a good film. Indeed, we thank our stars that there are no heists, revenge plans or action sequences in them.
PK, in fact has the best of both worlds and like history shows in the struggle between Amir and Shahrukh will trump Happy New Year at the box office.