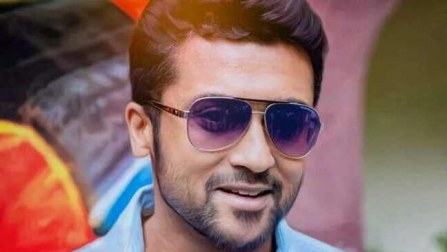 Actor Sanjay Bharati, who has landed important roles in upcoming Tamil films "Masss" and the yet-untitled remake of "How Old Are You", says these two projects will be game changers in his career.

"I've worked in a few good films but to find an opportunity to work in these two would be the greatest game changers of my career. I'm really thankful to the directors for offering me significant roles in their films," Sanjay said in a statement.

While "Masss" features Suriya, the remake of Malayalam hit "How Old Are You" features his wife Jyothika in the lead.

"I must thank Suriya sir for signing me for both the films," he said.

Suriya is producing both the films under his home banner 2D Entertainment. The actor in the past has starred in films such as "Jannal Oram" and "Jeeva".