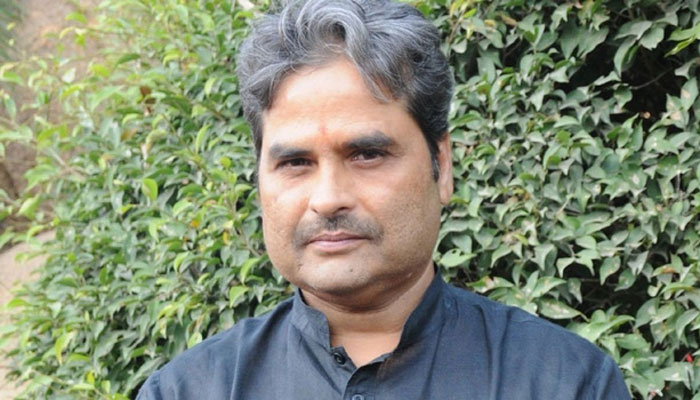 Filmmaker Vishal Bhardwaj, who considers Gulzar as his mentor, is now working with the noted lyricist, poet and writer's daughter Meghna Gulzar.

Fresh from the success of award-winning "Haider", Bhardwaj is now busy with a film directed by Meghna.

"I've written a film for Meghna Gulzar. It is being shot right now. I am also doing the music for it," he told reporters here after a session on "Shakespeare 2016 On Screen: Film London launch UK/India Feature Film Fund" at the ongoing Film Bazaar that bridges gap between the international and South Asian film fraternity.

Bhardwaj, who is greatly inspired by William Shakespeare's tragedies like "Macbeth" and "Othello", said that the poet's "work is timeless".

"That's why you can adapt in any language or country. They are basic human stories and deal with emotional conflicts. I love to contemporise and adapt to my culture. That's why I've been doing them," he said.

The session was also attended by Gulzar, who had made 1982 cult comedy "Angoor" based on one of Shakespeare's plays – "The Comedy of Errors".

"He (Gulzar) says that my films are original and not adaptation and that I am just exploiting Shakespeare's name. But I think he gives me compliment in a twisted way," said Bhardwaj, who can live his whole life working on Shakespeare's plays.

Without revealing any names, he said that he is planning to turn three of Shakespeare's comedy plays into films.

"I want to do 'King Lear'. I have a plot for it. I would also like to do three comedies. I will work on them passionately," he said.

Among actors, he says he will continue working with his "Haider" star Shahid Kapoor.

"I will keep working with him. He is a good friend and an actor," said Bhardwaj.