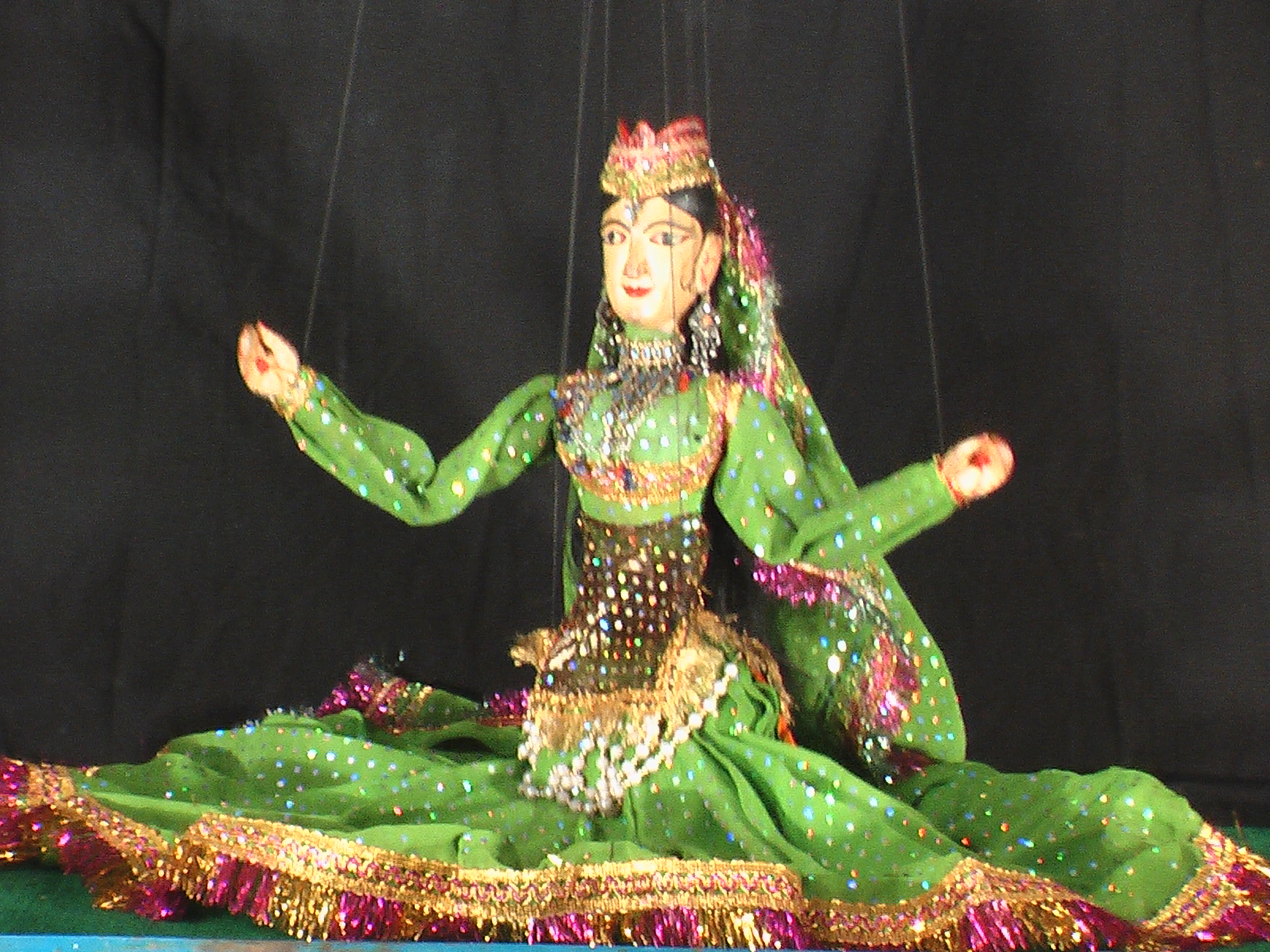 A puppet play with traditional puppetry artists from West Bengal here Nov 28will highlight the importance of protecting wildlife and nature.

Christened 'Poochne Vala Kaun', the play will be performed by the Kolkata-based NGO Rahales Little Theatre (RLT) at the Indian Council for Cultural Relations here for children and adults.

"We are reinventing a traditional art to bring a modern message. Through unique choreography, masks and live acts, the musical performance will give out the message of how man can be destructive to nature but it can also unify to save it. The play is meant for families and is symbolic and metaphorical," Rachel MacBean, director of RLT, told IANS.

MacBean has been breathing life into the artform since the last three decades and over the years has also designed special puppets. Traditionally, in Bengal, puppets are of four types – shadow, rod, gloves and string.

She works with the artists from Bengal's Midnapore district.

"Puppets are not just for children. Adults enjoy it too and it can be a tool for mass communication as well as training," she said.