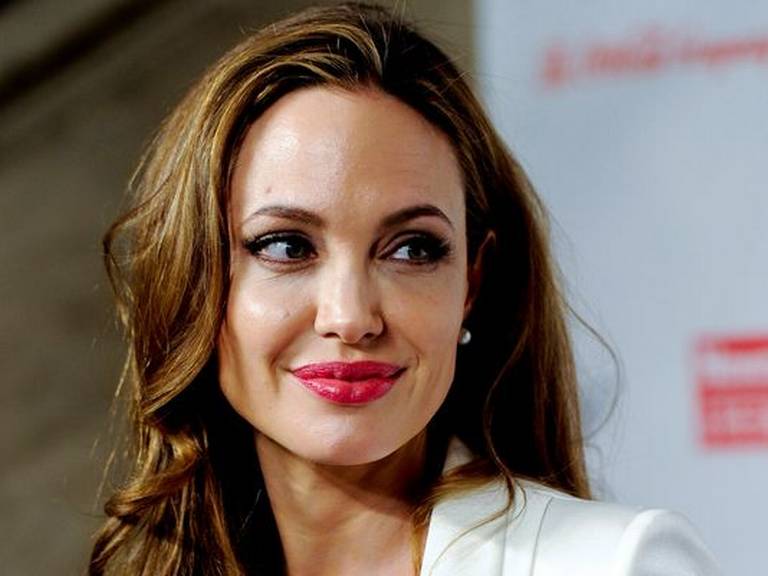 Actress Angelina Jolie, who has been considering buying property in Britain, says the proposed 'mansion tax' could prevent her from doing so.

The actress is a regular visitor to Britain due to frequent shoots at Pinewood Studios here and has said that the proposals for the mansion tax — which will tax houses worth more than two million pounds — could keep her from buying a property in Britain, reports hollywoodreporter.com.

Speaking to a news channel, Jolie said that she was "quite fond" of Britain and showed interest in owning a property here.

"I have lived here before, and in the future I think it would be really nice to have a foothold here for work, some kind of an office," she said.

But when told about the plans for the imposition of the new tax targeting expensive properties, she said it would affect her decision.

"I'm quite responsible about money. That could put me off," she said.

Earlier this week, it was reported that Jolie and husband Brad Pitt had viewed an approximately 25 million pounds-worth five-bedroom apartment close to popular celebrity hangout The Chiltern Firehouse here.