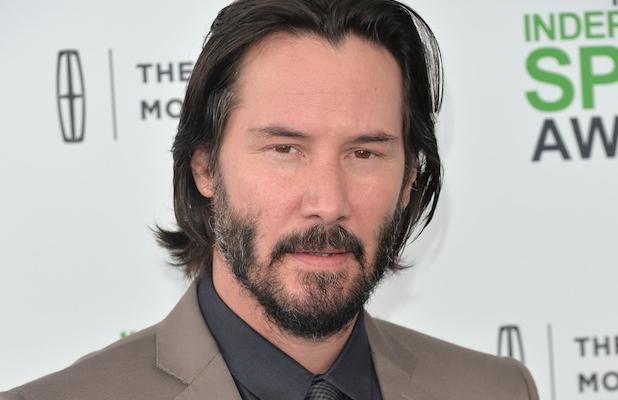 Actor Keanu Reeves is said to be in negotiations to star in film "The Panopticon" under the direction of Tarsem Singh.

"The Matrix" actor is in talks with Good Universe to take on the lead role in the upcoming action-thriller, reports contactmusic.com.

The film is based on a script by Craig Rosenberg in which a seemingly ordinary man receives a mysterious package containing a message he'd pre-recorded for himself to warn that the world is about to end and only he can save it.

Reeves, who is best known for playing the role of Neo in "The Matrix" trilogy, was last seen in thriller "John Wick" and recently wrapped filming on "Knock Knock" and courtroom drama "The Whole Truth".

He is now shooting indie film "Daughter of God" while he's also attached to star in Tanya Wexler's "Replicas" and Brian Kirk's "Passengers".