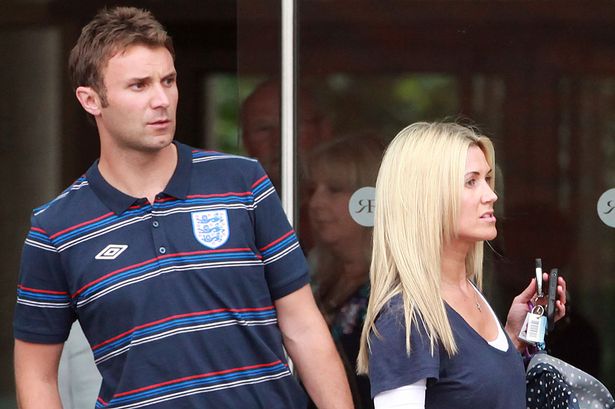 TV presenter Jonathan Wilkes and his wife Nikki Wheeler have lost their child.

The 36-year-old announced the news on his official Twitter page Sunday, and said it has been "the worst week of my life", reports mirror.co.uk.

"It's with great sadness that I have to tell you a heartbreaking news, that unfortunately me and Nikki have lost our baby xxx," he posted.

"I can safely say this has been the worst week of my life!! We will stay strong … Thanks for all your best wishes xxx," he added.