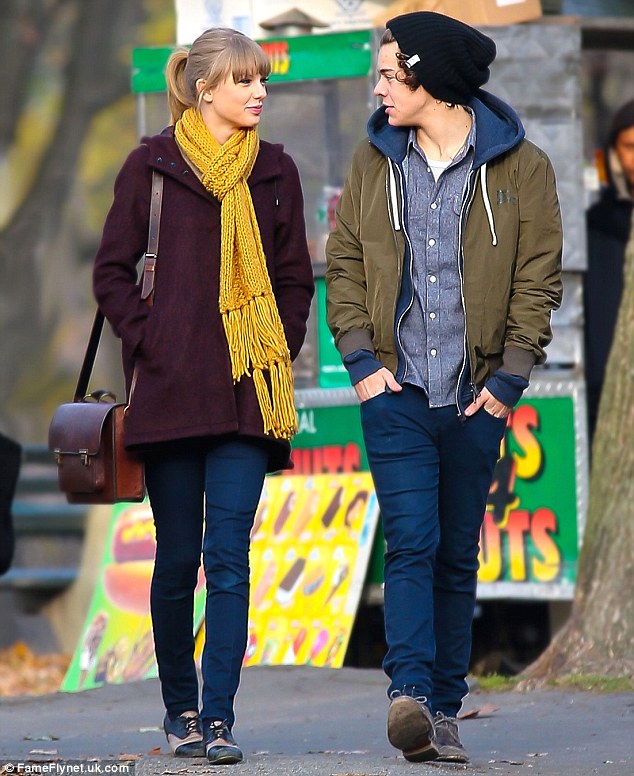 After spending almost two years apart, singers Harry Styles and Taylor Swift are rumoured to be thinking about giving their relationship another chance.

Styles, 20, who recently made comments hinting he may be bisexual, has reportedly been "plaguing Swift with texts" and has sent her 1,989 roses to celebrate the release of her new album "1989", reports contactmusic.com.



According to a source, Styles has been bombarding the 24-year-old pop star with text messages in a bid to get her back, nearly two years after they ended their brief relationship in January 2013.

Their relationship was thought to have ended on bad terms after Swift appeared to poke fun at Styles later that year at the Grammy Awards.