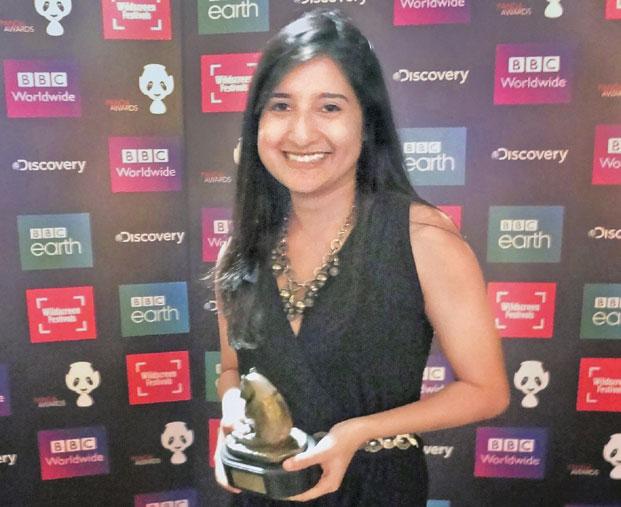 After filming her award-winning documentary in New Zealand, Green Oscar recipient Ashwika Kapur is currently working on a pan-India show related to wildlife.

The 26-year-old science and natural history filmmaker from West Bengal is the youngest Indian recipient of the international honour.

"I am working with an international television network on a pan-India show. There will be a lot of opportunity to travel around the country and know the wildlife. I am thus absolutely involved in doing what I should be doing, India-based stuff," Kapur told IANS at the Oxford Bookstore here recently.

Kapur shot to the limelight after bagging the award for her 15-minute film on a Kakapo parrot named Sirocco earlier this year.

Kakapos are critically endangered bird species native to New Zealand.

The film "Sirocco – How a Dud became a Stud" narrates the "rags-to-riches" story of Sirocco, the parrot, so popular that the New Zealand government made it the country's official spokesbird for conservation.